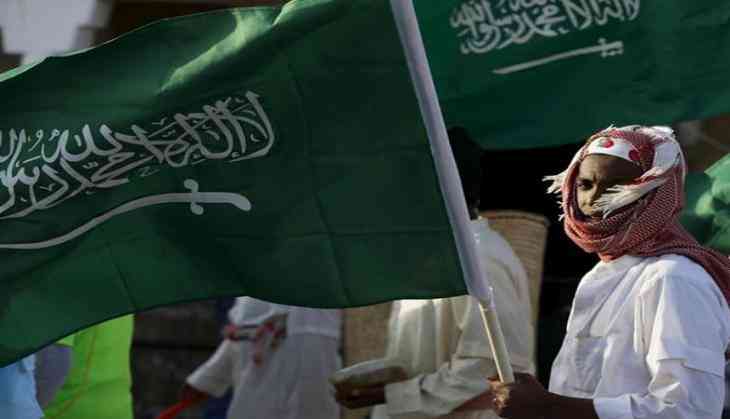 Many Saudi citizens have reportedly been taken into custody on charges of corruption.
According to media reports, around 201 people have been detained by investigators who claim to have recovered at least 100 billion dollars.
It is being said that Saudi Crown Prince Mohammed bin Salman has ordered this crackdown as part of his bid to consolidate power in his hands with an eye on being the eventual ruler of the kingdom.
The corruption-related sweep comes at a time of increased tensions between Saudi Arabia and Iran over the conflict in Yemen and Lebanon.
This action against the corrupt began overnight Saturday, with the detention of eleven princes and 38 officials, military officers and business leaders.
The 32-year-old crown prince is the son of King Salman and is popularly known by his initials MBS. His supporters say tackling corruption is a part of his Vision 2030 plan, a blueprint for how to restructure the country and wean it from its dependence on oil revenue. An estimated 1,700 individual bank accounts have been frozen so far.
Saudis have complained for years of rampant corruption and misuse of public funds by top officials in a system where nepotism is also widespread.
-ANI