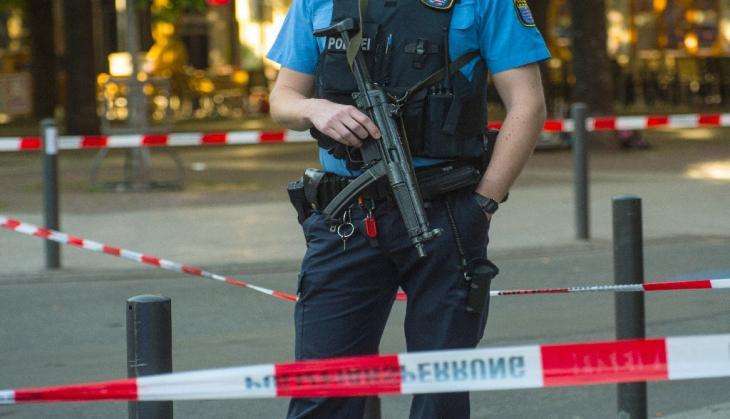 On 11 December, two 2 minor girls blew themselves up in the northeastern Nigerian market injuring at least 17 others.
According to a report in international news agency, the girls were "seven or eight", said a local militia member in Maiduguri, Abdulkarim Jabo.
Emergency services on-site in the town, confirmed that 17 people sustained injuries.
Maiduguri militia-man Jabo said he saw the girls before the explosion, reported a leading daily.
"They got out of a rickshaw and walked right in front of me without showing the slightest sign of emotion," an international news agency quoted Jabo as saying.
"I tried to speak with one of them, in Hausa and in English, but she didn't answer. I thought they were looking for their mother," he added.
"She headed toward the poultry sellers, and then detonated her explosives belt."
Though no terror outfit claimed responsibility of the attack, hallmarks of Boko Haram were see. Boko Haram have been reported to use women and young girls to carry out suicide attacks.
On Friday at least 45 people died and 33 others were wounded in another double suicide attack carried out by female bombers in the northeast.