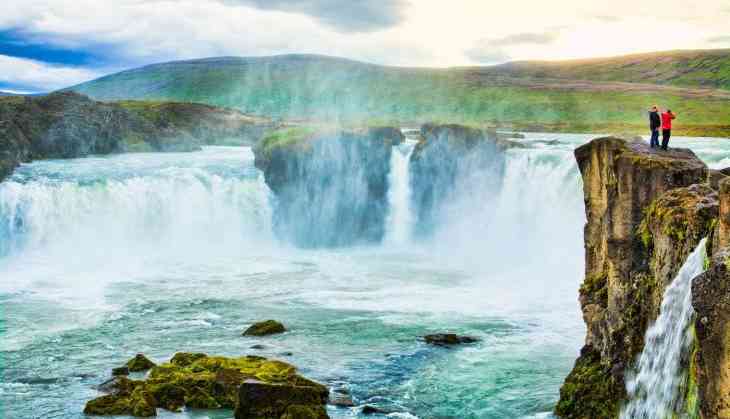 If there is a place which is heavenly gracious on this planet then it is Iceland. A little island nation dangling from the Arctic Circle, with its ethereal geothermal terrain, will blow your mind away.
From the name itself, it is obvious that the place is cold, but in recent years, the nation has vaulted from out-of-the-way backwater that it is hard to miss the destination.
People from across the globe are going crazy to go for a vacation in Iceland and not to mention it is all because of the beauty of the nation.
Here are places where you can feel calm, and be your self, at the edge of the world.
Enjoy the world of Iceland. See the pictures showcase the landscapes, seascapes, and waterfalls.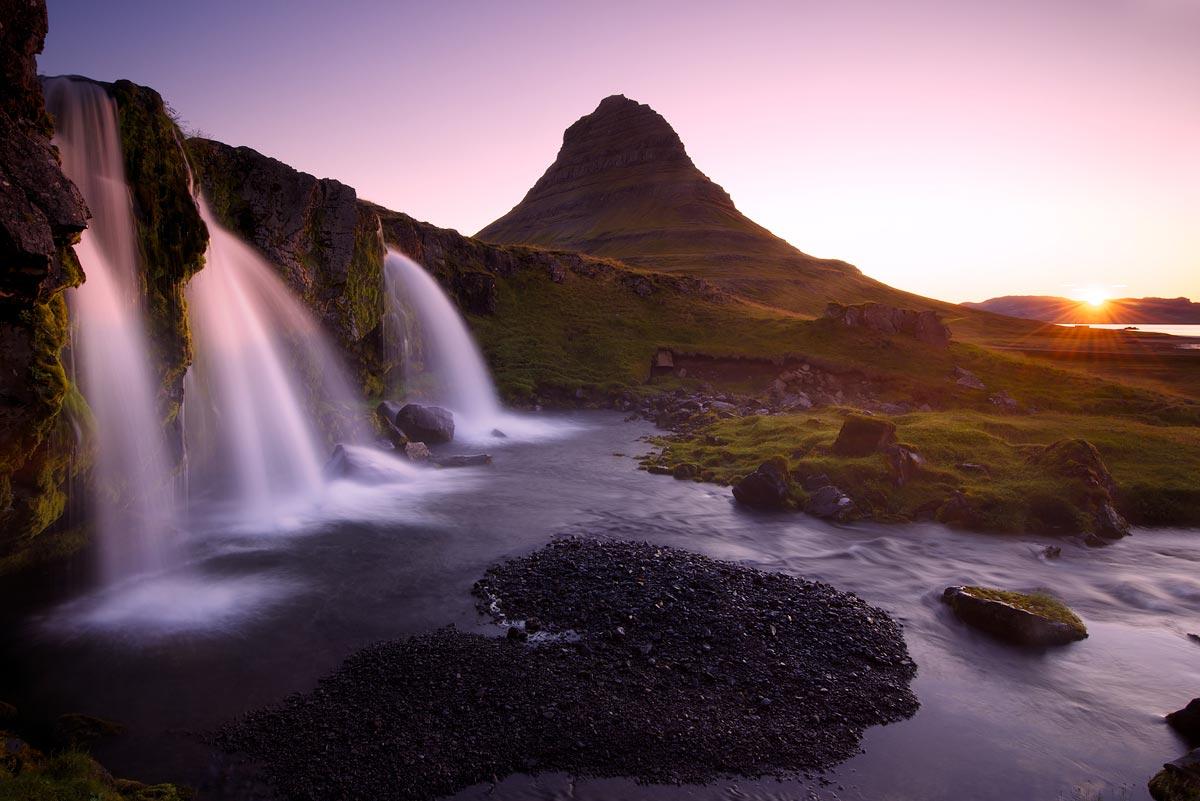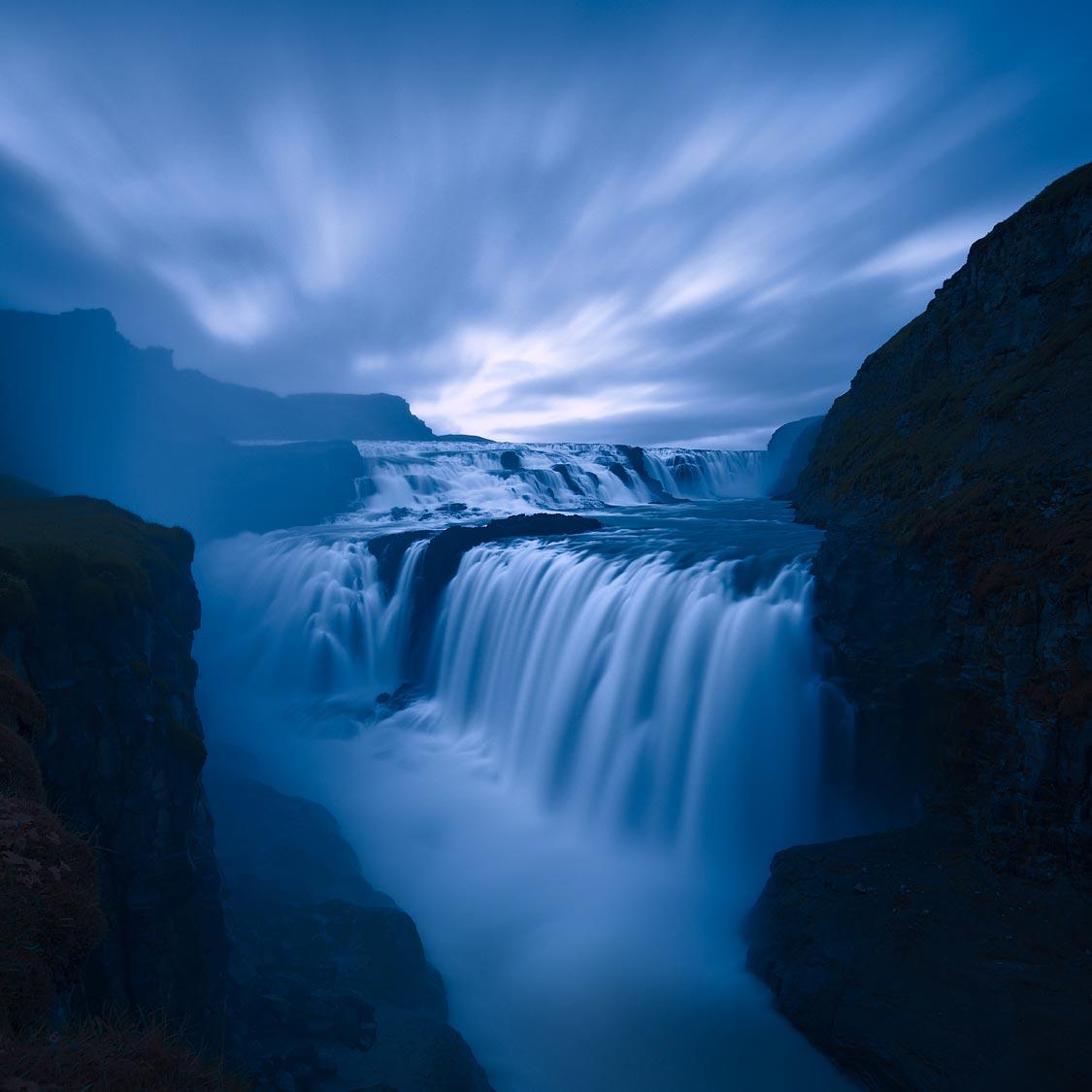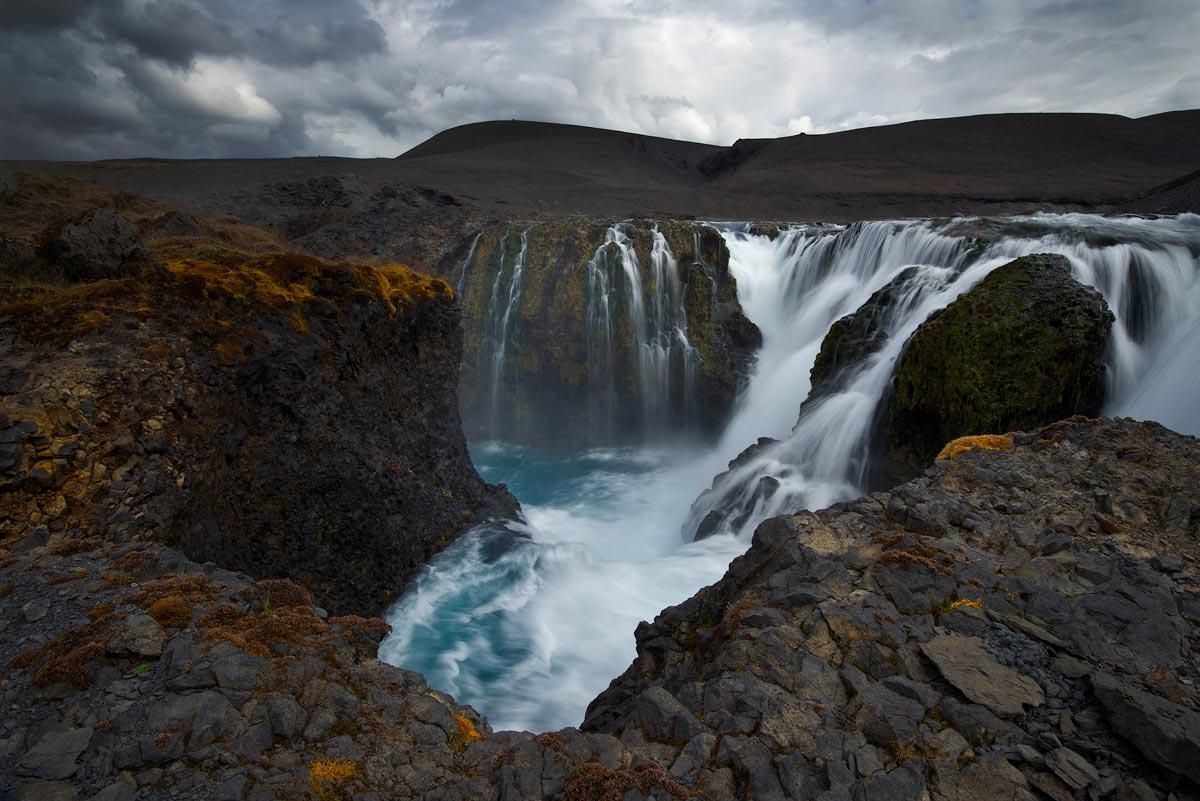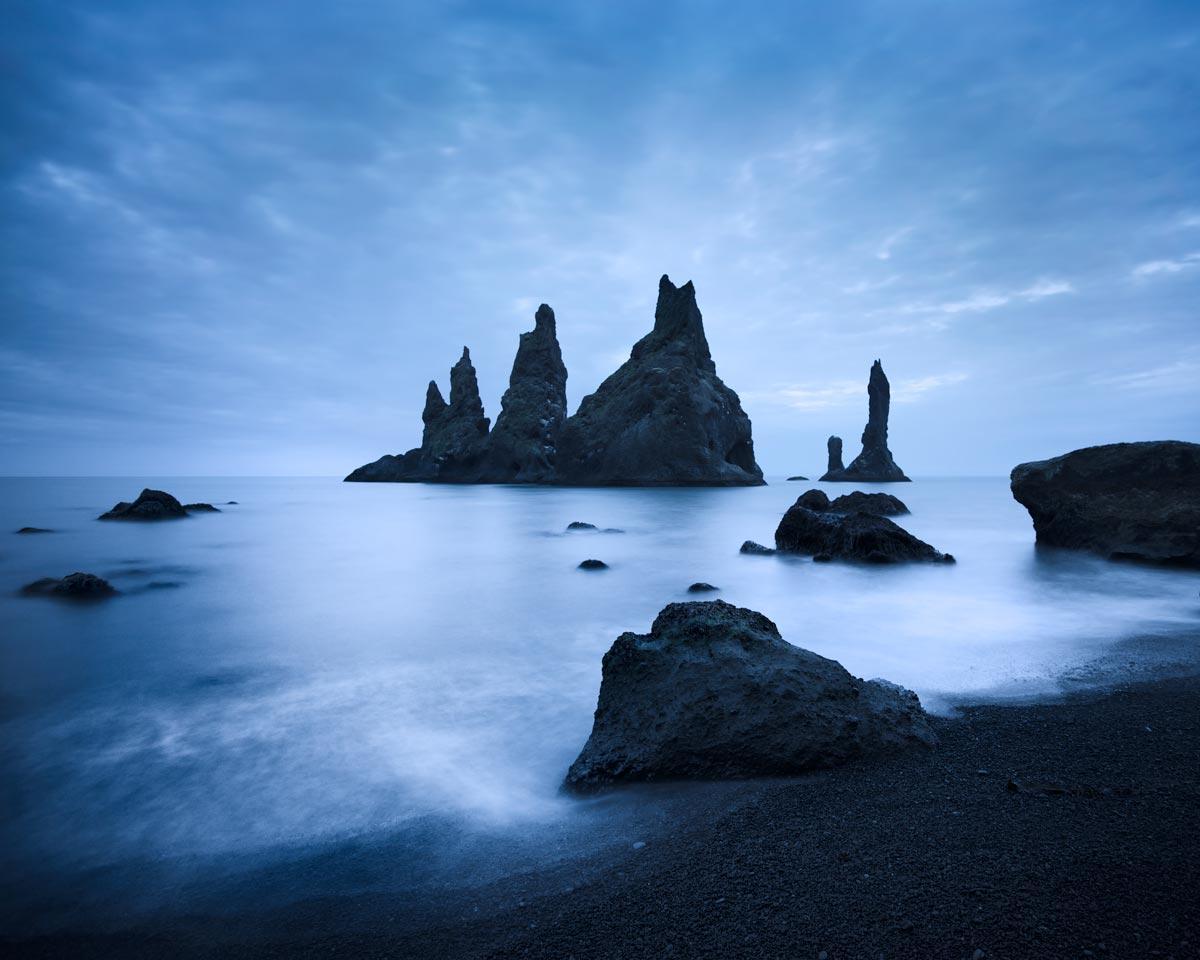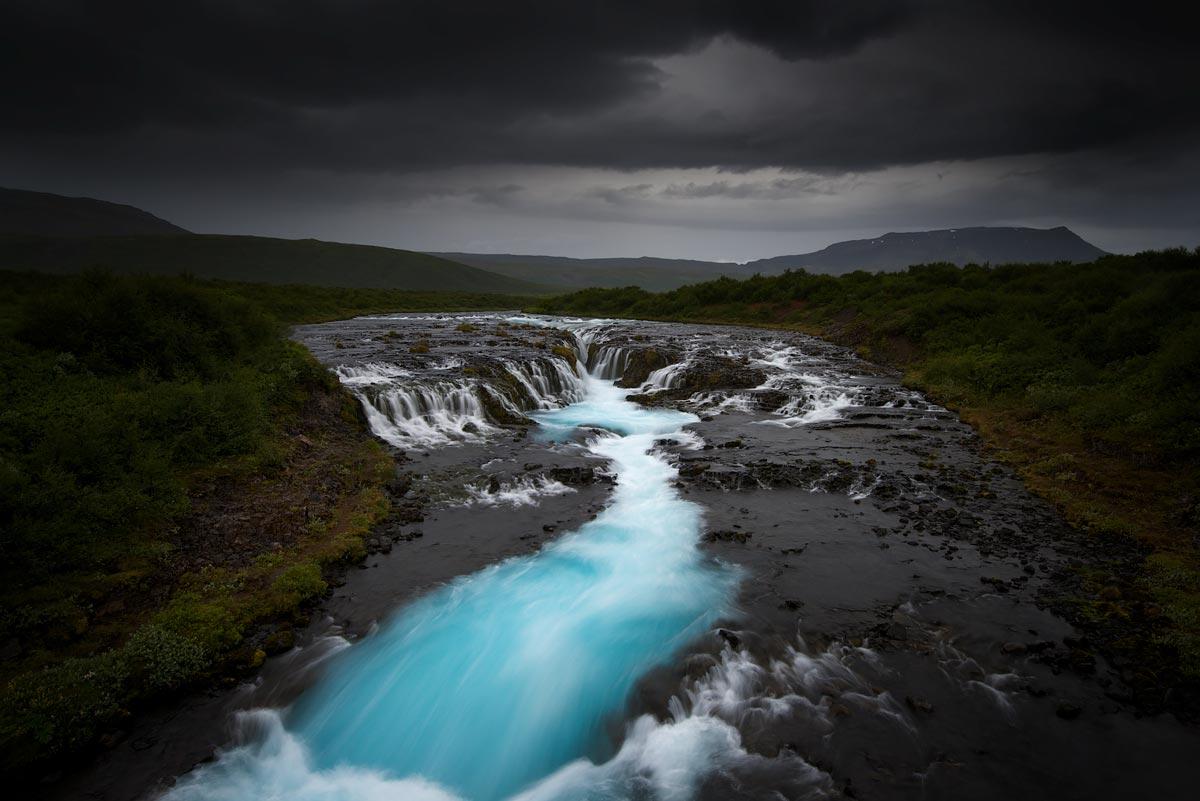 New visitors often face challenges when they visit any place for the first time trying to figure out what to cram into a 24-hour stay. The nation's array of natural wonders is spectacular, but you'll have an awesome time of your life only by making a good plan in advance.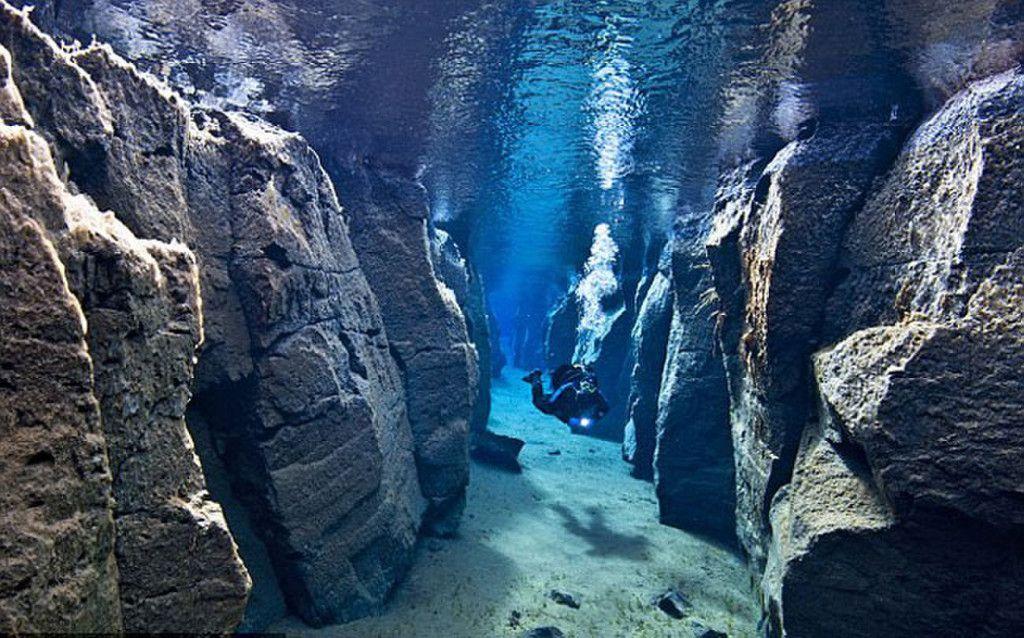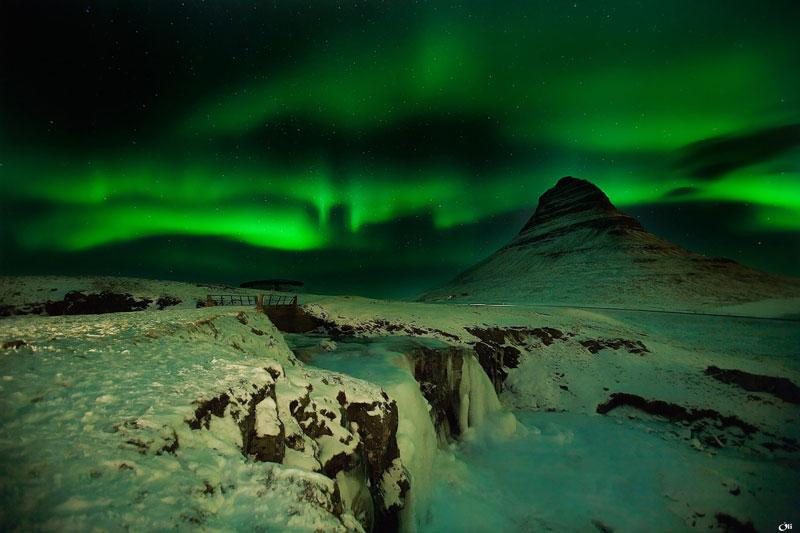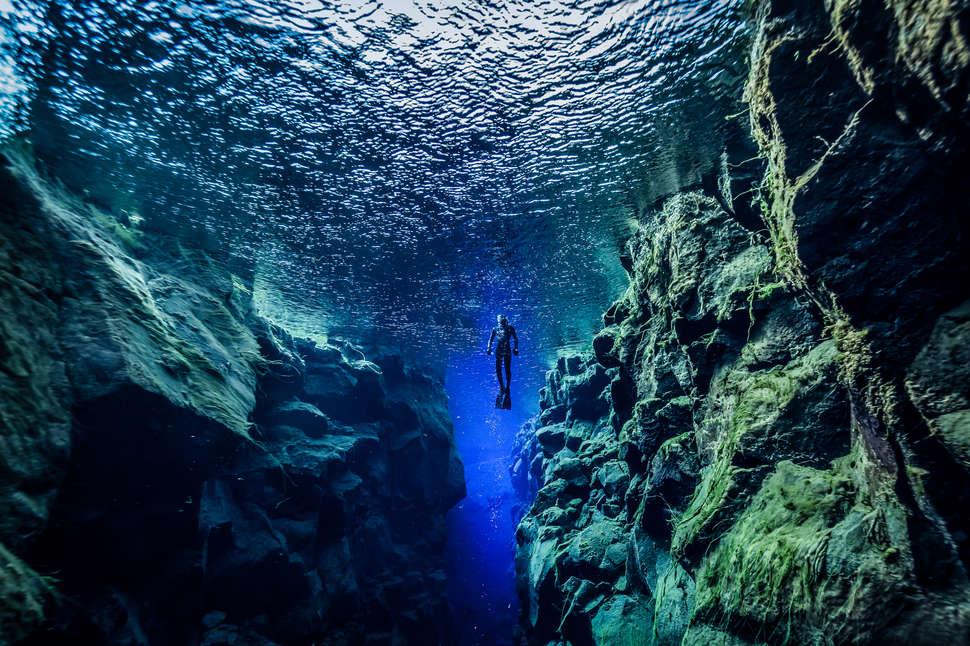 Keep moving. The country is not much populated, so it will be a relaxing trip for you to enjoy the country's most beautiful places.
Also Read: This is how you can maintain your long-distance relationship