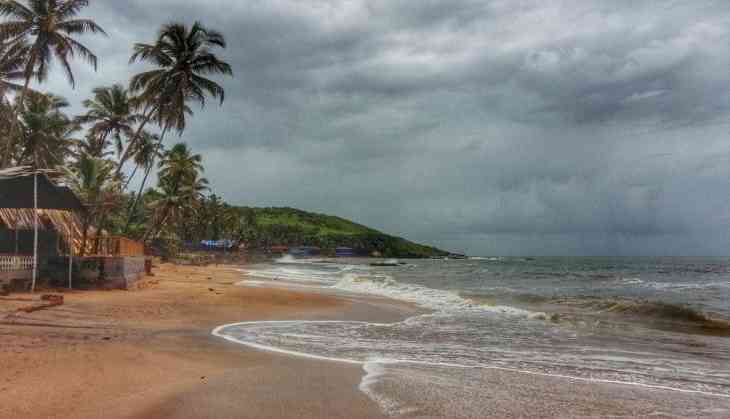 From last few years, Goa has seen increase in number of tourists and has become a popular 'monsoon destination'. The number of tourists has increased upto 60% especially during the rainy season.

The image of Goa seems to be changing to a 'monsoon destination', from being a popular summer hotspot for vacationers. There has been a 60% rise in the number of visitors to the coastal state during the rainy season last year, a Goa tourism official said.

Till sometime back, the state, known for its scenic beaches, used to receive foreign tourists mostly in the summer while the monsoon was traditionally a lean period. However, according to data released by the state tourism department last week, there was a 60% rise in the number of tourists during the last year's monsoon season — between June and September.

This is a phenomenal rise as compared to 22% growth in the number of visitors in the same period in 2016, state tourism director Menino D'Souza said. A total of 19.15 lakh tourists arrived in Goa last year between June and September, as against 11.93 lakh in 2016 during the same period.
Also Read: Finland is the happiest country in the world: UN report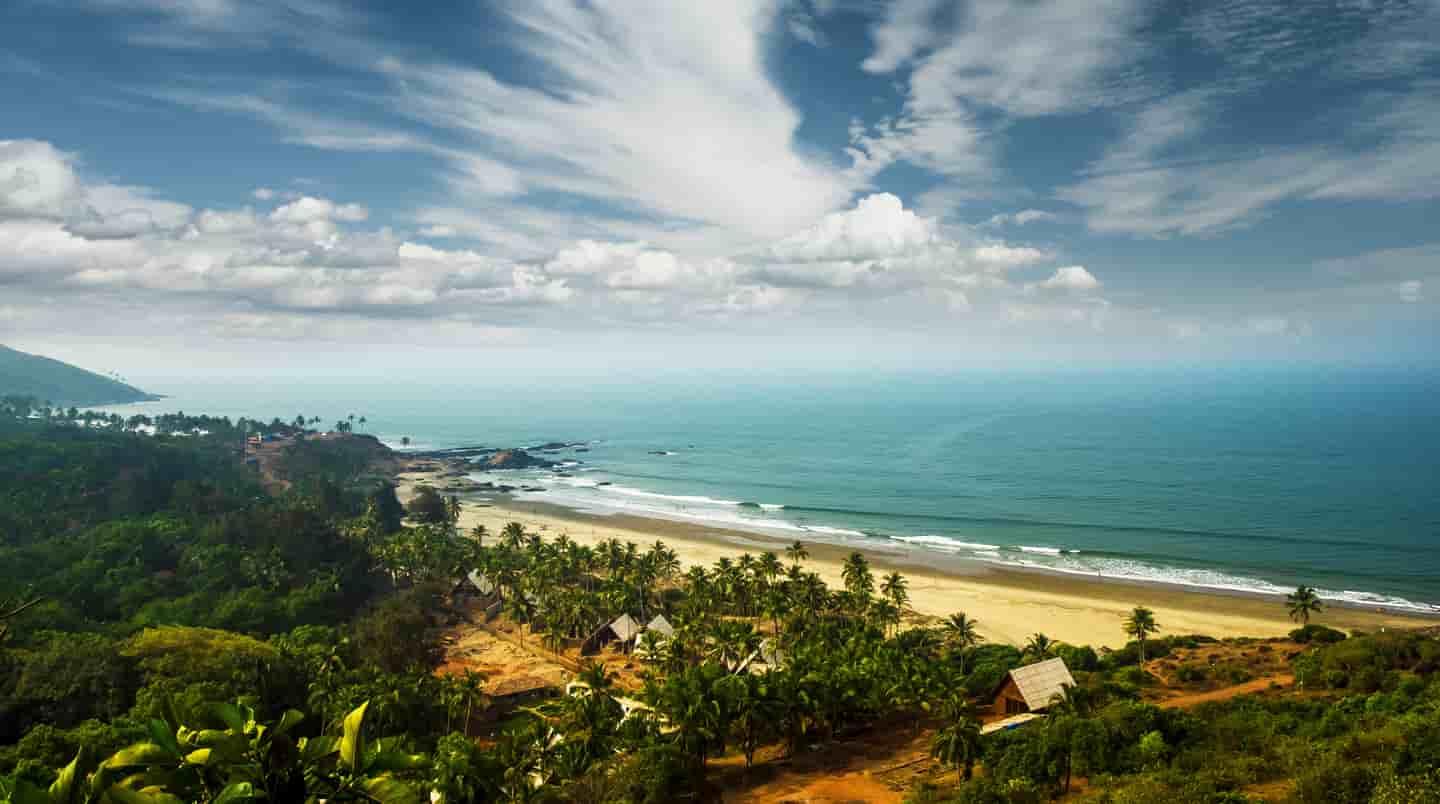 "A total of 18.55 lakh domestic tourists visited the state during the monsoon season last year as compared to 11.48 lakh in 2016. Besides, there were 60,161 foreign tourist footfalls in that period last year as against 45,437 in 2016," D'Souza said. As per the official data, the state recorded a 30.75% growth in tourist arrivals in June last year, 61.44% in July, 71.39% in August and 94.55% in September.

There has been a rise in footfalls because the Goa government is aggressively marketing and promoting the state as a "365-day tourism destination" with a focus on the monsoon months, D'Souza said. "Monsoon is now a preferred season for travel for both domestic and foreign tourists. This increasing attraction to the state can be attributed to the pleasant weather conditions during those months, scenic landscapes and adventure activities like white water rafting and trekking," he said.

During the last two to three years, the Goa tourism department has tried to turn the off-season (June to September period) into a bustling time for tourism stakeholders, and the hotel and hospitality industry, he said. There has been an overwhelming response to activities like monsoon festivals and special packages offered for visits to waterfalls and springs during the rainy season, he added.
Also Read: Amazon's billionaire Jeff Bezos took his robot dog for a walk
--PTI