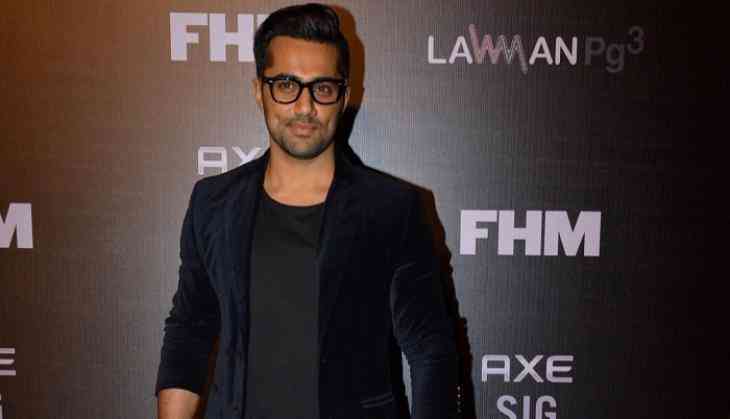 Vishal Karwal to portray Lord Vishnu in next show (IANS)
Actor Vishal Karwal, best known for his portrayal of Lord Krishna in 'Dwarkadheesh - Bhagwaan Shree Krishn' and 'Nagarjun - Ek Yoddha', has been roped into essay Lord Vishnu in the upcoming TV show 'Paramavatar Shri Krishna'.
'It is said that Krishna is one of the many avatars of Vishnu. So, in a way, I have graduated with this role. I think the mythology genre has its own charm and I can't explain the burst of energy I feel while shooting for a mythology show,' Vishal said in a statement.
'We have all grown up hearing stories about Lord Krishna and for me, he was no less than a superhero. It feels great to be a part of a show that will portray the making of a superhero,' he added.
'Paramavatar Shri Krishna', set to be aired on &TV, will showcase various aspects of Krishna's life, which will be explained through various facets by Lord Vishnu.
-IANS