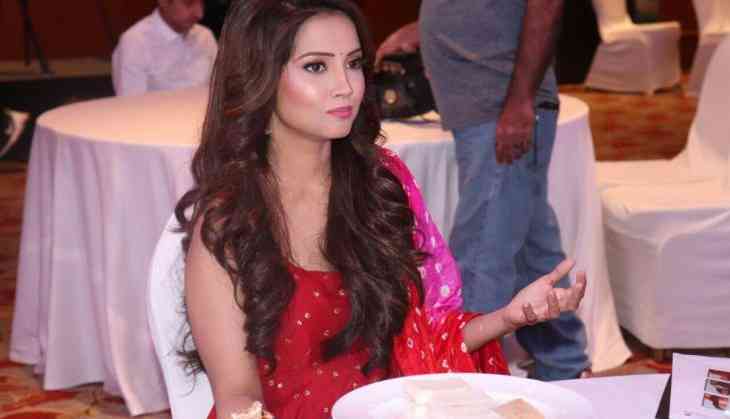 Adaa Khan, popularly known by the stage name Shesha in 'Naagin', has made a comeback to daily soap after a break of nearly a year. But this time it isn't the snake tale but a similar supernatural phenomenon, 'Vish Ya Amrit: Sitaara.' Set in Vikralgadh village in Rajasthan, the plot revolves around Sitaara's (the lead protagonist played by Adaa) journey.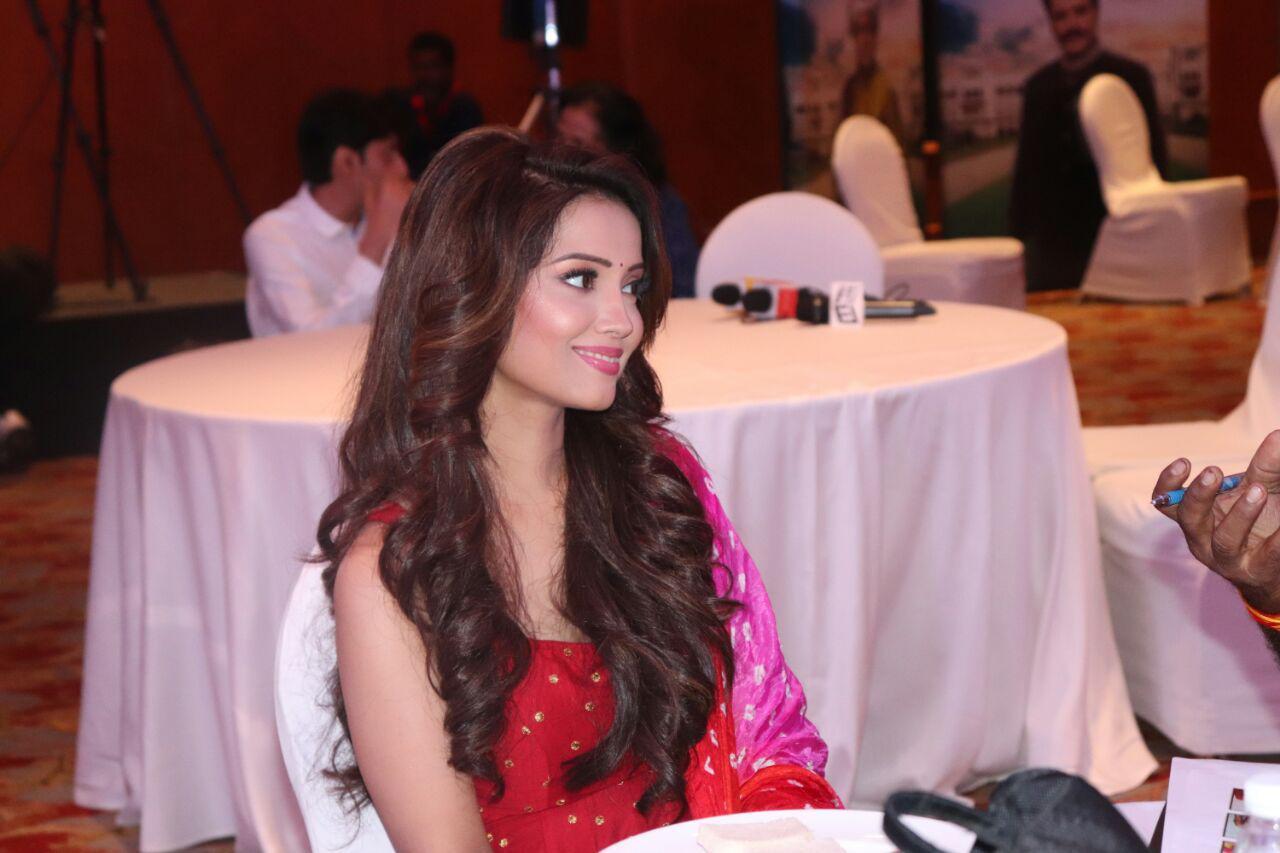 To break the stereotype of playing negative characters that she has essayed in a couple of daily soaps, Adaa rejected a lot of offers and waited for a role that would give her an opportunity to explore as an actor. Then came the character 'Sitaara', "Despite the fact that I wished to play different characters it has been my fate that I ended up getting a grey character. I did not want to be stereotyped as an actor who essays negative roles so I waited for the right opportunity which came to me in form of Sitaara." Calling the role different and challenging she said that she worked really hard to do justice to the character. To get the facade of the character, Adaa worked on her walk and diction. Since the daily soap is Rajasthan-based she would be wearing bandej and gota pathi outfits.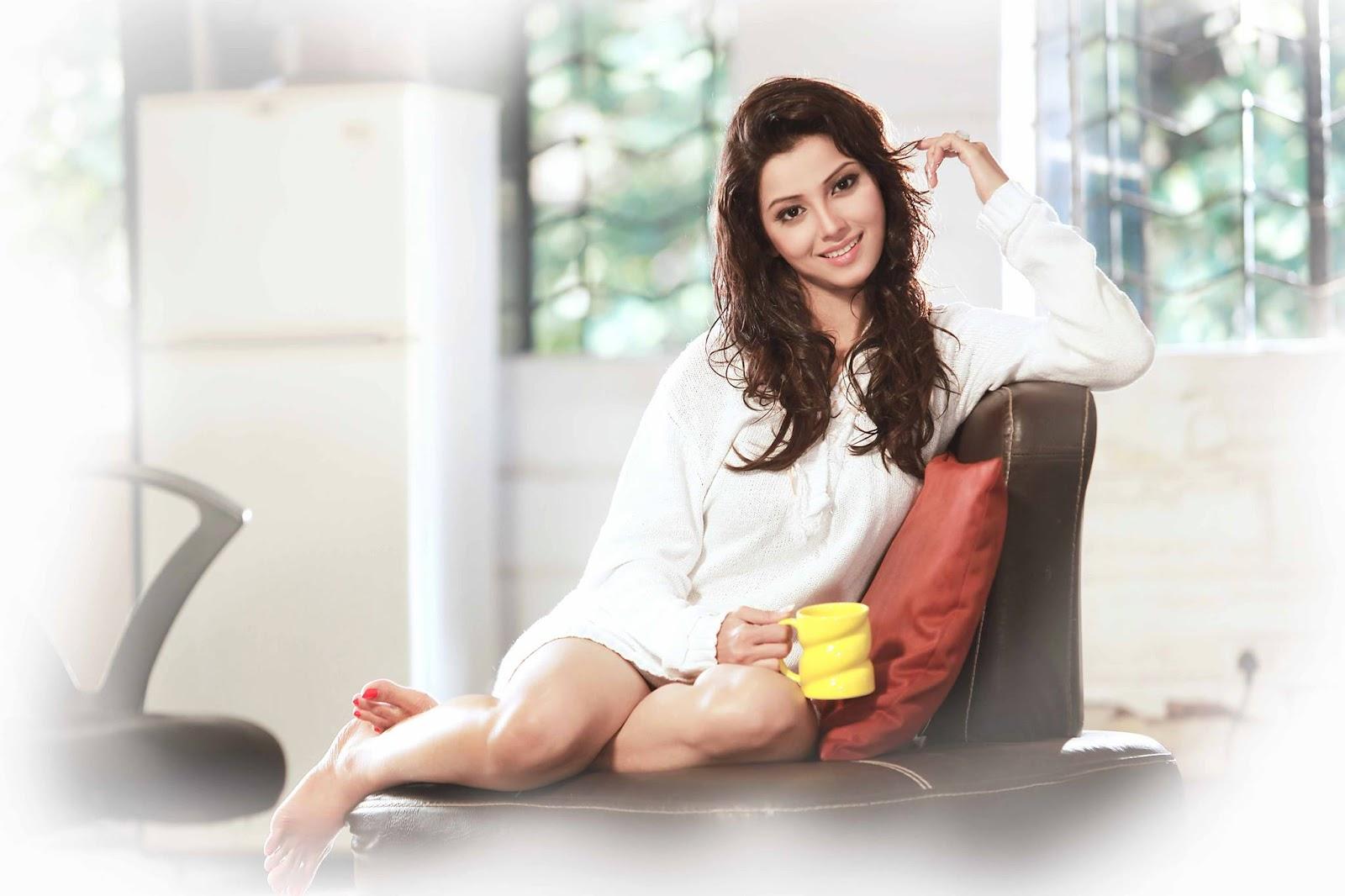 Talking about the story-line she said, "The title itself says a lot. This is an interpretation of folklore of 'Vishkanya' that existed from the time of Chandragupta Maurya. It is believed that Indian rulers trained beautiful girls by making them immune to venom, whom they later used to bring emperors to their knees. But, here the audience would see an interesting and different aspect of the story." She also added that her character 'Sitaara' embarks on a journey that forces her to choose between good and the evil.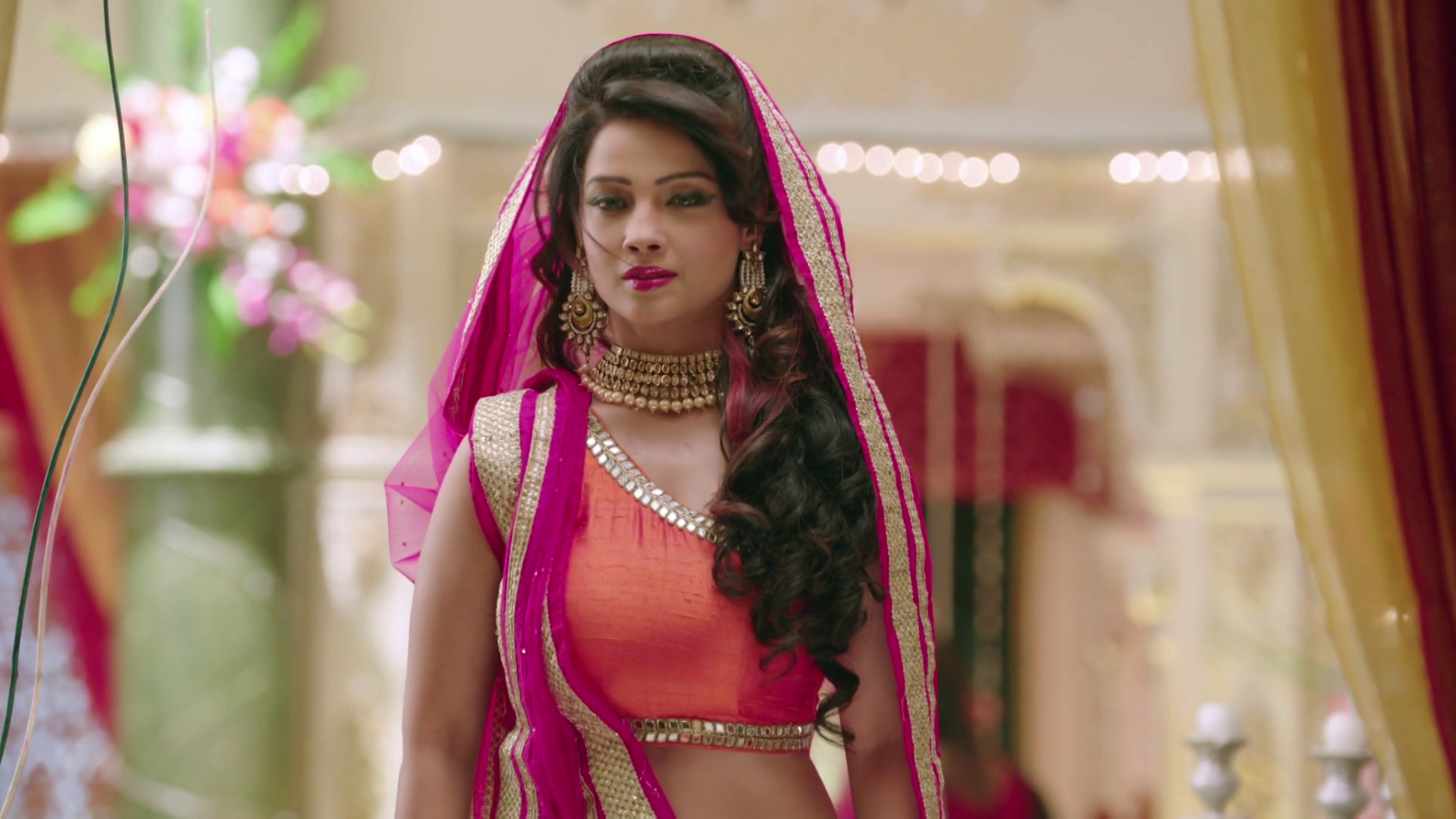 Well, this isn't the only show that Adaa is doing.She would be seen opposite to actor-comedian Sunil Grover in comedy show titled, 'Kanpur Wale Khuranas'. Adaa is playing Grover's wife in the show. When asked how much she enjoys comedy, she said, "Comedy is life and I enjoy doing it. Initially I wasn't comfortable with roast comedy but then I got used to it and now I enjoy doing it."
Also Read: A magical Comeback for Juhi Parmar