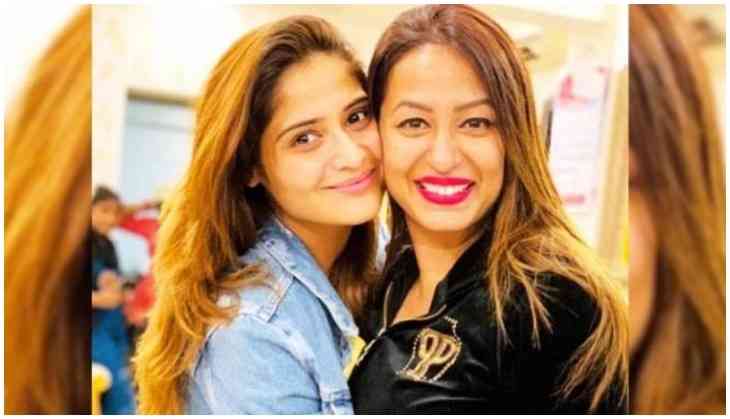 Bigg Boss 13 is hitting the headlines since BB announced the family week wherein contestants met their family members. Arti Singh's brother and comedian Krushna Abhishek came with his twins to meet his beloved sister. Recently, Kashmera who was supposed to enter the house was asked as to why she didn't go to meet her sister-in-law and over her revelation.
As per reports, when Arti opened up about a shocking incident from her childhood where a rape attempt was made on her by her house help left everyone in shock including her brother Krushan and sister-in-law Kashmera Shah. Kashmera shared that they were not aware of it and when she got to know about the incident she was feeling helpless as she is outside and Arti is inside the BB house.
She further added that Arti was 13 when she was living with Geeta aunty who had adopted her and when she turned 21 they brought her to Mumbai. This is when Kashmera met her and got to know her as all three were living together. She continued, "She never mentioned this or maybe she tried but maybe we didn't know this is what she was talking about. We were shocked as all I wanted to do was to protect her and if given a chance I would have chased that man and cut his d***."
Also Read: Know why #MeToo case against Anu Malik closed by National Commission for Women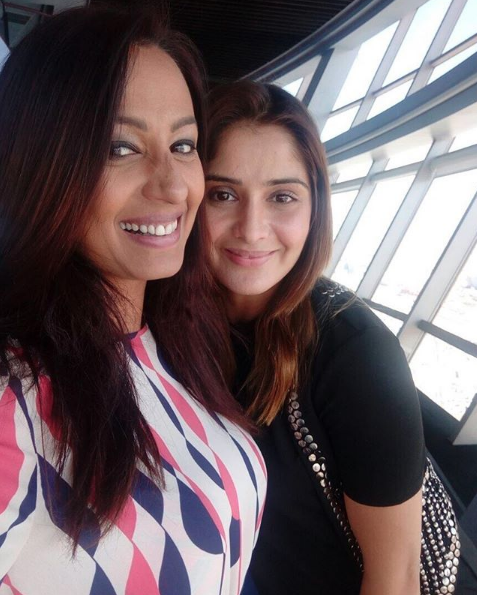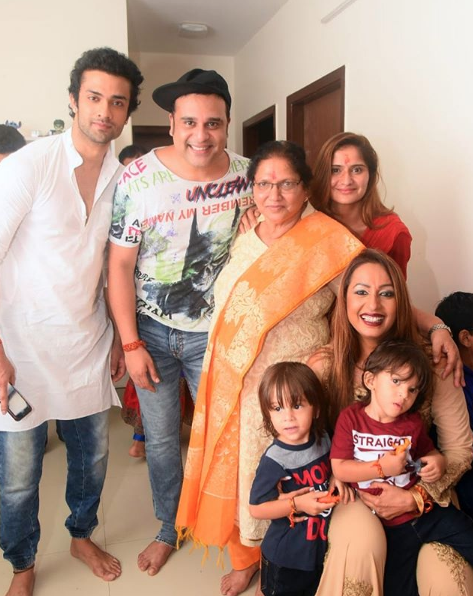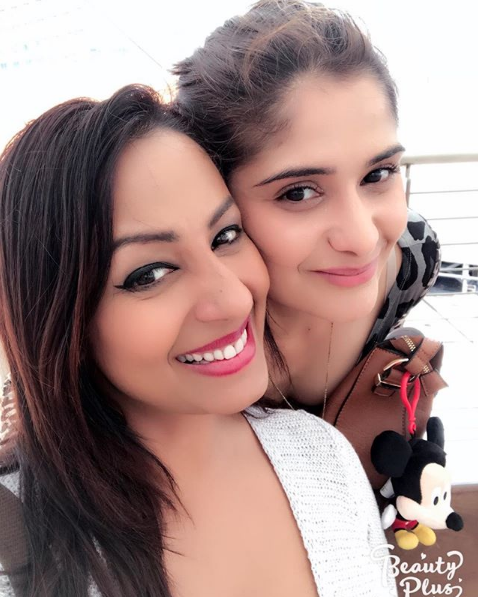 She said that Krushna was shocked and immediately contacted his mother for more information and it is then she told that it was an attempt, but luckily she got away. Kashmera concluded by saying that as soon as Arti comes out from the house they will talk to her and will then take some action.
Also Read: Rakhi Sawant's sizzling dance performance in desert area will raise the temperature [VIDEO]