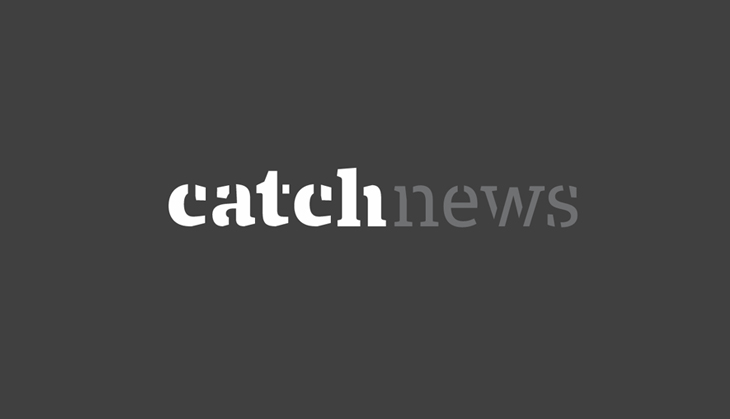 Prithvi Vallabh is an upcoming Indian historical series which will aired on Sony TV from January 20th. The extravagant show is the story of a ruler named Prithvi Vallabh.
The makers of Prithvi Vallabh are leaving no stone unturned to create a larger-than- life canvas for this upcoming premium series. The show under new brand, SET Originals, is a story of two archrivals that starts with hatred on a battlefield that ends with a love story. The show has Aashish Sharma in the lead as Prithvi. The others include Sonarika Bhadoria as Mrinal, Pawan Chopra as Singhdant, Shalini Kapoor as Rajmata, Alefia Kapadia as Savita, Jitin Gulati as Tailap, Piyali Munshi as Jakkala, Surendra Pal as Vinayaditya.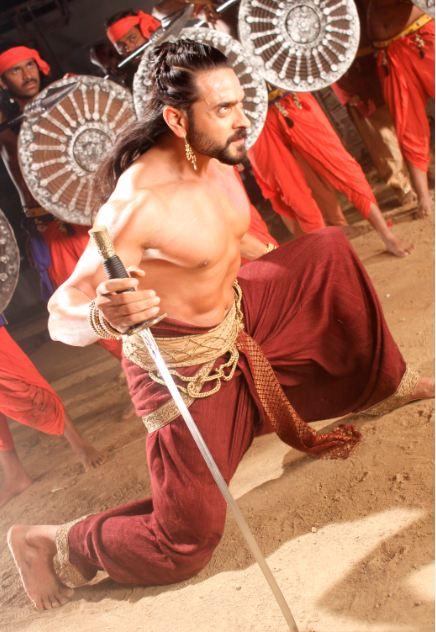 Speaking about the weapons used in the serial, the makers revealed, " Weaponry undoubtedly is a prominent feature of all historical shows as these play a crucial role in bringing to life the battles fought in an era completely mysterious to us. Therefore we payed huge attention to the type of weapons we have used in the serial. " The further shared, " We actually went out of our way to fulfill the demand of the show. Faizal Hindcrafts from Dehradun, known for its world-class designing and manufacturing of weaponry, has been exclusively brought on board to design and create a special warfare weaponry for Prithvi Vallabh."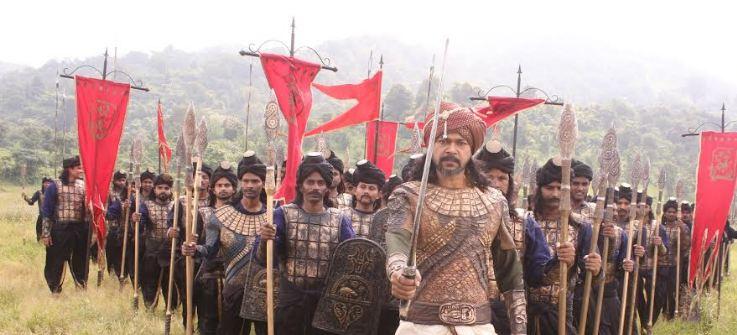 The creative team has spent an astounding amount of around rupees 1 crore for the weaponry making. The collection is an assortment of armaments made from a variety of metals, which include swords of all shapes and sizes, hammers, shields, knives, hand and leg armours, daggers, war hammers, battle axes and much more. The team of the show believes using authentic weapons to showcase the era accurately and had invested couple of months for research. The show will be produced by Aniruddh Pathak and the production company Writer's Galaxy. The story is based on the book of Kanhaiyalal Munshi, a Gujarati writer. The show will air at 9:30 pm on Saturday and Sunday from January 20th, 2018.