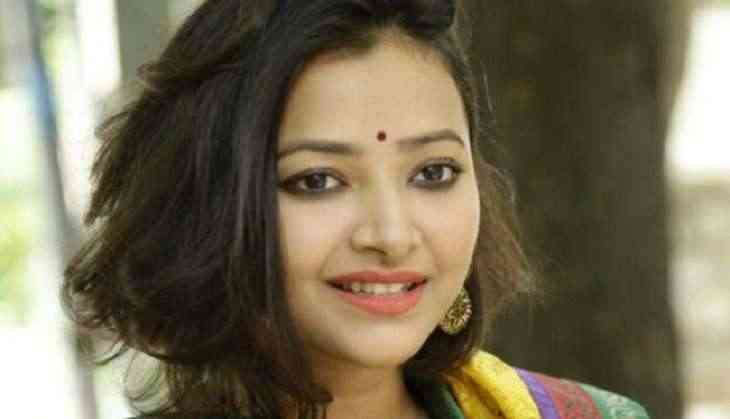 Shweta Prasad Basu (file pic )
A lot has been spoken about nepotism since Kangana Ranaut spoke about it on a TV chat show
TV actress, Shweta Prasad Basu who has recently worked with star kids, Varun Dhawan and Alia Bhatt in Badrinath Ki Dulhania speaks about her views on nepotism.
"I think people who comment about nepotism are largely jealous of people doing well. I'm an outsider who has grown up in the industry and I have a lot of friends who have a famous mother or a famous father, but they have not made it big in Bollywood. To give a small example; if a builder wants his son to join the family business you wouldn't call that nepotism. It's not like Alia Bhatt doesn't work hard, she's a really hardworking and a talented girl who has proved herself but so has Kangana Ranaut. The only advantage star kids have is that they get the first and second chance easily. Third time you have to earn it," the actress said.
Currently, Shweta is playing lead role in a TV Show, Chandra Nandini.