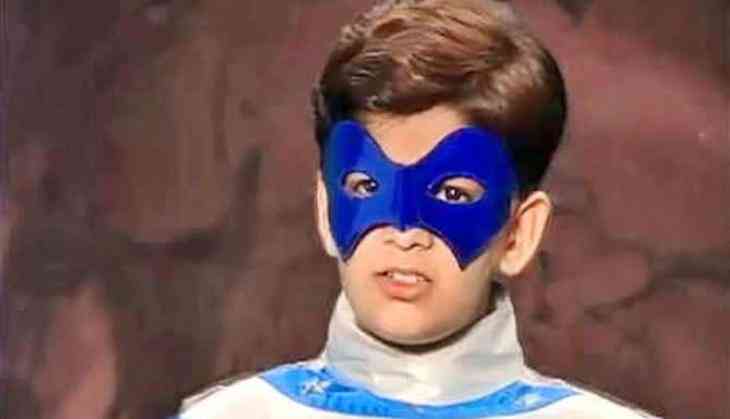 Once a favorite Junior-G is now lost in the glamour world (YouTube)
When everyone in India was talking about India's first superhero Shaktimaan, there was another superhero who made a place in everyone's heart and it was Junior-G. Child actor Amitesh Kochchar played the leading role in the show. Amitesh was 12 years old when he played a famous Junior-G role. But his acting and powerful script of the story made him known not only among the kids but also in the adult audience.
According to the reports, Junior-G was Amitesh's last show. Nobody knows where is he now besides his family. Even there is no authentic detail about him on the internet, but yes you can see some fake accounts on social media on his name.
This is to notice that Junior-G was the story of an orphanage boy, who found a magical ring. With the help of that ring, he could become the super-hero anytime. According to the information, 156 episodes of the show had telecasted on the television. Ghanshyam Pathak was the director of the show, whether Sanatan Nehru Shrikant wrote the show. That time Junior-G was one of the top 14 shows on Indian television.