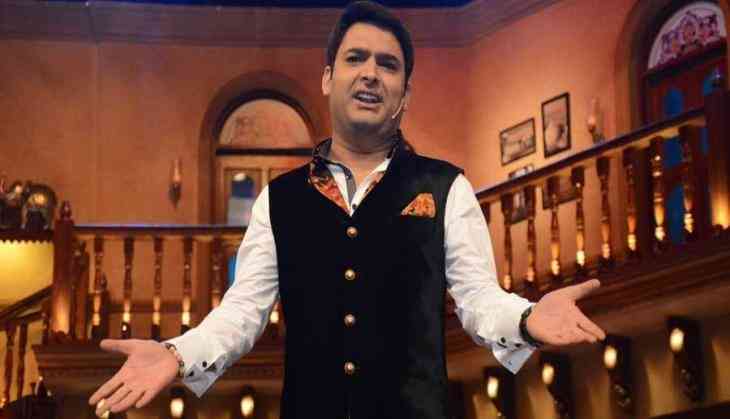 There is a good news for those who like famous comedian and actor Kapil Sharma's comedy show. In 2018, Kapil will again hit the television screen with 'The Kapil Sharma Show Season 2'. In 2017 many controversies erupted about Kapil. The channel closed his comedy show on the pretext of giving a break.
According to a report of spotboye.com, the website said Kapil will once again be watched on the television. He will be returning to TV with 'The Kapil Sharma Show Season 2'. Many preparations of the show have also began. According to the report, Kapil can shoot his come back show promo in the first week of January.
But, it has not been revealed that who will be the part of his comeback show. It is believed that Kapil's many older friends can be seen in the show.
However, after the failure of Firangi, Kapil's fans are waitig that whether the comedian will be able to get back his fame through this show. Indeed, in the last season, big celebrities have been seen on Kapil Sharma's show. But will this happen this time too? This is also said to be lame because this year Kapil has shot a shoot with Shah Rukh Khan, Ajay Devgan, Amitabh Bachchan and many stars. There were several discussions about this and the question of Kapil Sharma's work was questioned. Bringing a comedy flavor to the show on TV is not only Kapil but also a big challenge for the makers.