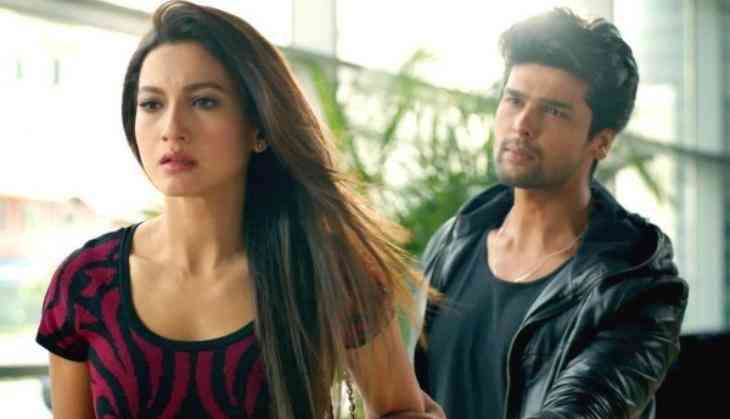 Kushal Tandon - Gauhar Khan
In the television industry, the relationship is such temporary that now if the couple got separated it is so easy to handle for both of them. However, it turns sad for the fan of the couple who are totally disappointed with this kind of decisions. Now one of the relationships was of Gauhar Khan and Kushal Tandon and when they broke up their fans were totally disappointed with it.
Kushal Tandon and Gauhar Khan met each other in Bigg Boss season 7 and their relationship was hit in the show. Even after the show, their relationship went for a year. However, finally the couple broke up in 2014, but it was quite shocking because there was a time when media and their fans thought they will get married soon.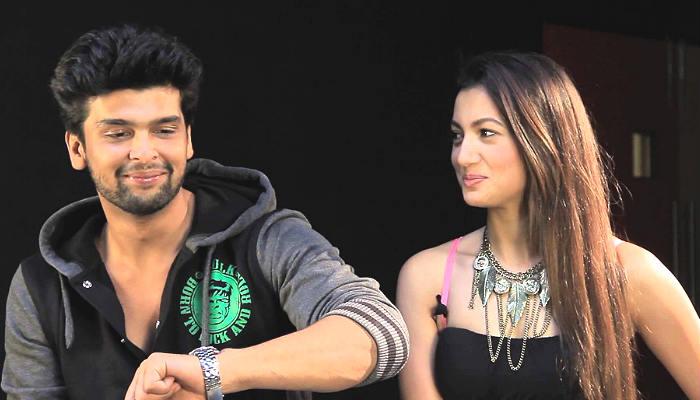 Kushal Tandon Gauhar khan
Later when they broke up it turned tragedy for the couple and they started hating each other. Many people said that they broke up because both belonged from different religions but Gauhar Khan never said anything about her relationship.
Gauhar Khan said, 'The last one and half year was a beautiful for her and there is no urge in her for the past time, I never took anyone's name that is not my work, only media did this. I always use no comments because I don't want to make rumours to go on fire.'
Also Read - Naagin 3: Here is why this time Ekta Kapoor this supernatural show will not be the same like previous two seasons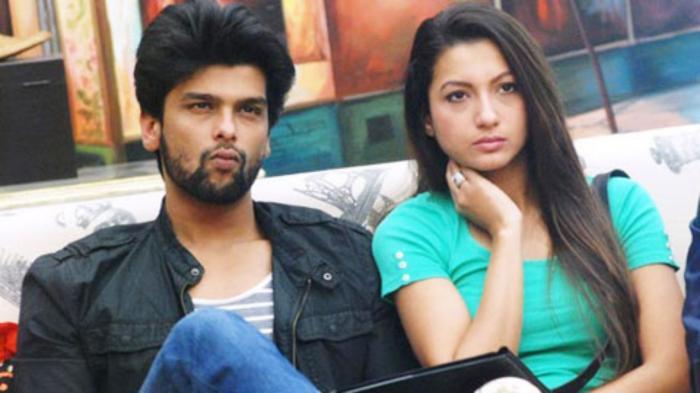 Gauhar Khan Kushal Tandon
Whether Kushal Tandon was seen angry with this breakup and when after the breakup he found himself getting tagged with Gauhar Khan, he was angry. He said clearly that time if anyone again did the same he will block them. That time many suggested it happened because of Kushal Tandon's alcohol addiction.
Also Read - Sanjay Dutt's biopic Sanju: You will be shocked to know the fees that Ranbir Kapoor and others have charged