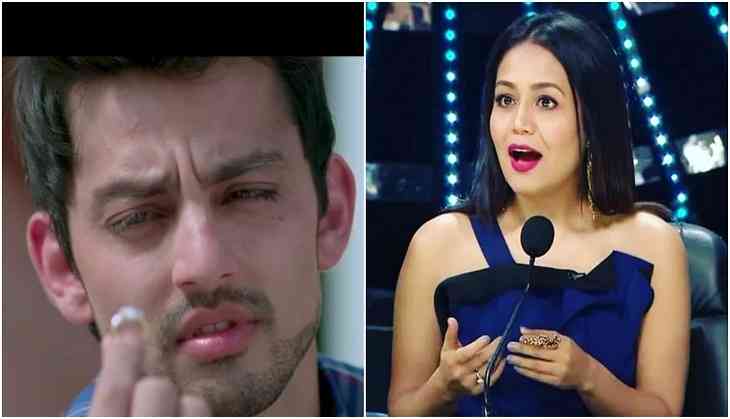 Relationships, affairs and break ups are really uncertain in the entertainment industry. At one point you will be in love after watching a couple's PDA while the very next moment you will hear the news of their break up. If you think about any recent break up of this kind, the first name that will come in your mind will be that of singer Neha Kakkar and her ex-boyfriend Himansh Kohli. The couple were one of the adorbale couples of the industry who had fans drooling over their PDA pictures.
However, it all happened in the month of December, 2018 when Neha unfollowed Himansh on the social media and even deleted all of her pictures with the actor from Instagram. Later which the Aankh Maare singer was found crying in many shows and live concerts while singing song or hearing any. She took to social media to announce her heart break and even told the fans that she has been suffering from depression post her splitsville. However when her fans started blaming and abusing Himansh for cheating her, she came out strongly in support of her ex and denied all such rumors.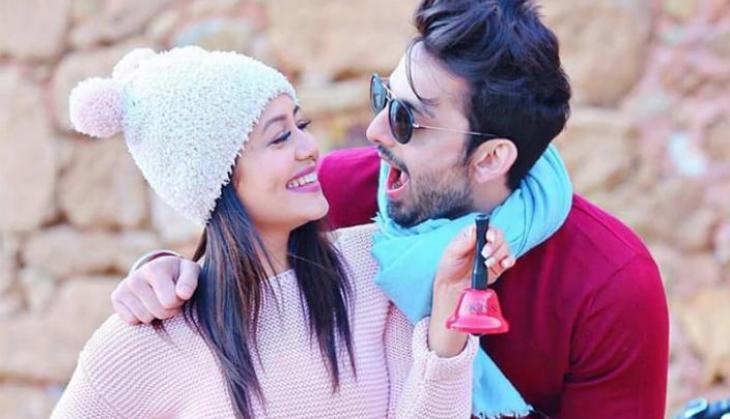 Himansh and Neha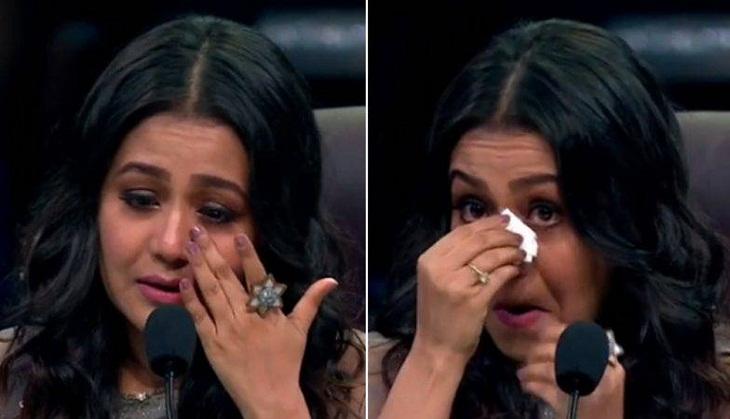 Neha after break up
It has been quite a few months that the split took place and now she has moved on in her life and is these days seen attending live shows and making TikTok videos while on the other hand, Himansh is nowhere to be found. He has been away from all the controversies and has till now spoken a word about his break-up which arises question as to why. There are few who claim that it might be possible that he is taking his own space to understand and giving the same to Neha where some say that there might be a possibility of a reconciliation in future since he hasn't deleted their pictures.
Meanwhile have a look at their pictures here:
Coming back to Neha, from quite some time we have been seeing her in many videos that have gone viral on the internet be it her dance video with Melvin Louis, her drinking video with Lilly Singh or her version of the song Tera Ghtata. Check them out here:
What do you feel would have happened between the two? Is there any chance that the two can reconcile? Let us know and stay tuned for more updates!