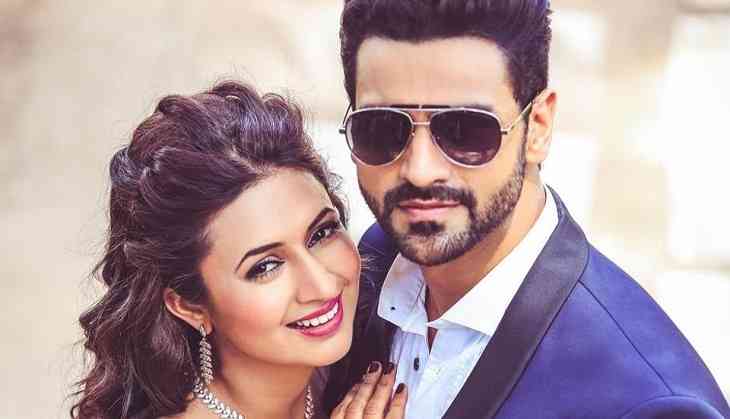 Divyanka Tripathy-Vivek Dahiya (file pic )
Divyanka Tripathi and Vivek Dahiya can't get over them winning the final round of a dance show.
Divyanka Tripathi is still basking in the happiness of having won the Nach Baliye season 8, along with her husband. She took to her Instagram to express her joy.
"(#LoveLetter only the patient lot must read) Dear #NachBaliye8, I've been clueless since last three days about my next Insta post. How could I summarise you in a single post? You were not an event, you were a journey! You were a reality we were ready to face but didn't know how harsh yet delightful you'd turn out to be!" (SIC) was one of her posts.
Then there were two more posts that followed.
"We both entered as simple contestants and towards the mid-season, you turned us into #Warriors! Every week saw new injuries, changing tapes and supports but the courage - undying! We took pride in every scar, as they told the stories of the battles we won!"
"Further, you turned us into #HopelessRomantics! We fought and fell deeper in love! We struggled together and became the best partners in crime! We discovered how beautiful marriage could be, only we need to be #InSync! " (SIC)
She went on and on with more posts. Looks like it will take some time for the effect to settle in.