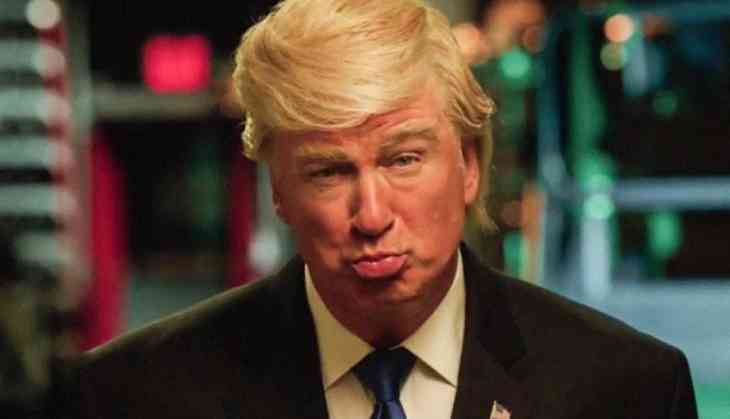 Actor Alec Baldwin will be back as President Donald Trump in the upcoming 44th season of "Saturday Night Live".
The news was revealed during James Andrew Miller's Origins podcast focused on the new season, which kicks off September 29. The premiere will be hosted by Adam Driver and feature a performance by Kanye West.

"Trump is insane. I think most people know, the guy he is insane. We have a man who is president who is insane. You can't go far enough with this idiot. You can't go far enough. You can't go far enough" Baldwin said.
Lorne Michaels, the executive producer of "Saturday Night Live," told Miller that he was glad to have Baldwin return to the role.
"I think there is probably no other actor who is looking to take that and follow Alec. And I think, for a new cast member to come in and try that would be a really tough thing to do," Michaels said.
Baldwin's return had been in doubt given comments he had made during SNL's Season 43. "Every time I do it now, it's like agony. Agony. I can't," he had said.
Trump responded to his comments soon after, tweeting, "Alec, it was agony for those who were forced to watch."
Baldwin tweeted right back, "Agony though it may be, I'd like to hang in there for the impeachment hearings, the resignation speech, the farewell helicopter ride.
-PTI