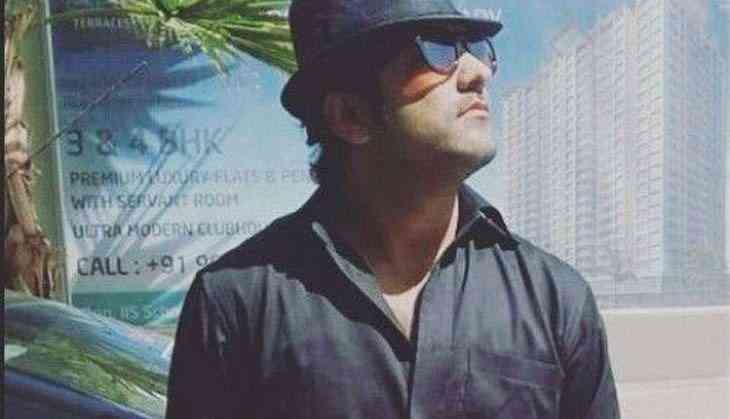 According to Manu Punjabi, this contestant was the reason why Bigg Boss 10 was a hit
Bigg Boss's 10th season was a hugely popular and now one of the contestants of this show has revealed the real reason behind why the show was hit that time. Manu Punjabi one of the finalist of the 10th season has told the reason in one of the recent interviews. Actually, Manu soon is bringing his new talk show. This show's name is BB Chai Par Charcha With Manu Punjabi'.
Manu Punjabi has revealed some interesting facts related to Bigg Boss 10. Manu says the real reason behind why Bigg Boss 10 was a hit is contestant Swami Om.
Talking about his show, Manu said this will be based on Bigg Boss where the people can share their views on negative and positive issues of Bigg Boss. With this, there will be lots of discussions on funny and entertaining topics of the show.
On the other hand, Manu also told that Bigg Boss's creative team is very good and they always comes with the best and new and this time also they have come with a new concept. The first thing which people gets to watch in Bigg Boss is friendship between the contestants but this time with the new concept of neighbours makers have clearly told that there will be two houses and two teams.