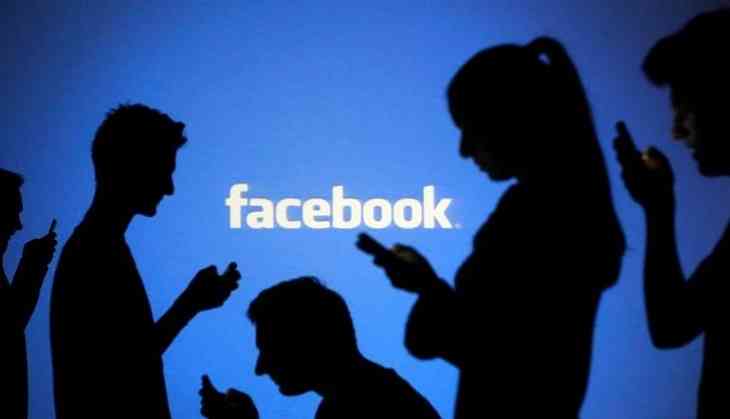 Facebook is all set to roll out a new dashboard that will show how much time you spend on the social media app.
The social networking service company announced the new feature for its Instagram and Facebook apps back in August.
According to The Verge, the development is a part of the "time well-spent" movement that has been attracting the attention of the tech world. While with the Facebook dashboard, users can keep track of the time they are spending on the app, Apple's Screen Time and Google's Digital Wellbeing allow users to block themselves from using apps.
On Facebook, the feature will be listed under the hamburger menu (three vertical lines in the bottom-right corner of the app) while on Instagram it will be a part of the setting menu.
The dashboard will feature a bar chart that will show you the time you have spent on the app in the past seven days. It will also allow you to set the length of time you want to spend on that particular app and will send you a reminder once you reach that limit. The new feature will also allow you to temporarily mute the push notifications.
The social media platforms have faced a lot of criticism in past years for courting their users' attention throughout the day. The obsession with these apps is becoming a major concern today.
-ANI