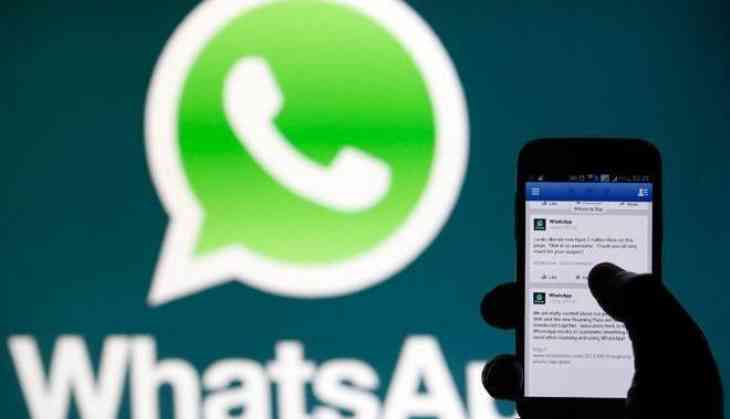 Whatsapp has released a new feature for its users, it allows the group admin to restrict any member of the group for sending a text message, photo, video etc. Means now group admin can block any user in the group, this feature is named as 'restrict feature'. To activate this feature, users need to update their WhatsApp to 2.18.132 android version.
To use the restrict feature, group admin needs to enter in the Whatsapp then goto the group info option, select the group setting options after that and goto the group edit info. Here the group admin can tick the selective users who will be allowed to change the name, display picture, and description. Here group admin can select from two options- all participant and only admin. The group description feature was rolled out for android and windows phone in February.
This user will be helpful to organise the Whatsapp group in the better manner. At the initial stage of online communication, the tech product opens the space with the less organised manner in order to boost their startup but after a Facebook data breach. There is immense on online tech companies around the world to make their platform more secure. Facebook recent updates were mostly related to giving the more emphasis on security and privacy for Instagram and Whatsapp also.
Apart from it, Whatsapp is going to add a new sticker feature. Just like the Facebook and Hike messenger, where it is allowed to send the third party stickers on their platform. Users can use this sticker will chatting on the Whatsapp.
Also read : Flipkart Sale: Get 50-80% discount on laptops, smartphones, cameras, TVs from 13 May to 16 May