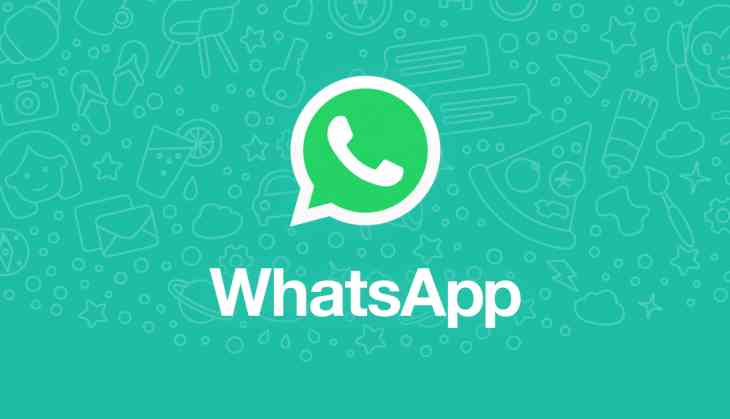 Humans have been making faults and they have been trying to undo them. With the advent of smartphones came the instant messaging apps like whatsapp. The dawn of these apps also saw the quickness in reacting to messages, never seen before. With quickness come faults for humans are not machines and need corrections to their deeds often.
Whatsapp users often find themselves regretting about the message they sent. Once sent, the message was like an arrow shot, never to return back. To bring relief to its users, Whatsapp roped in last year the feature to call back a message sent within 7 minutes. The feature has saved us many friendships and relations and we can't thank whatsapp enough for it.
With its latest update whatsapp is planning to go a step further. Whatsapp allowed its users to recall a message within 7 minutes' time frame and one can use the feature in case the receipent had not already seen the message. But now whatsapp has decided to extend the 7 minute time limit to more than 68 minutes.
The extension in the time limit to delete messages was spotted being tested this month. The feature was spotted on the beta build of Android with version number 2.18.69. While the feature was expected to make its way to Apple's iOS depending on how well it is received by Android users, WhatsApp watcher WABetaInfo says the latest version of the app extends the time limit to all users. However, The Android smartphones are set to get the update earlier than the iOS devices.
Whatsapp launcehd its 'delete for everyone' feature in the October last year. The update lets the users delete whatsapp messages upto 3 years old via a forked version. Also, the update notifies the all the stakeholders of the deletion once you try to delete the message for everyone.The new updates also bring improvements to the sticker feature, and option to personalize the icon on Android.