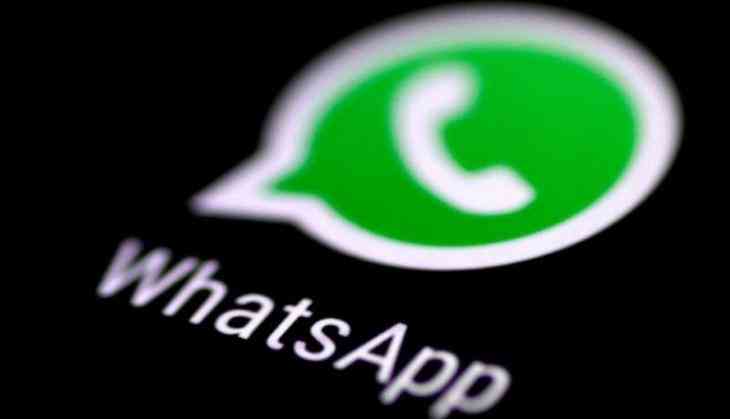 WhatsApp an American freeware, cross-platform messaging and Voice over IP (VoIP) service owned by Facebook, has been working on enabling support for multiple devices on its platform. The app is also working on an advanced search feature with different file type. The latest WhatsApp beta update on Android has been launched with additional details on these two forthcoming features.
The messaging app has been seen working on multiple devices support for months now, this feature allows users to use the same WhatsApp account on different instruments simultaneously. Currenty the messaging app can be used on one device only. The only other device support it has is WhatsApp web. The most recent beta update reveals that this feature will appear as 'Linked Devices' on WhatsApp.
WhatsApp is at the moment testing this feature with support for four devices, WABetaInfo notes. Linked Devices will be at hand in the settings menu of the messaging app. Here, users can also look at which other devices their WhatsApp account is operating on. Users can also link a new device from here itself. The interface is much the same as the WhatsApp web section on the app.
A different attribute that WhatsApp has been working on is 'Advanced Search'. As the name gives an idea that feature will upgrade the search tool on the app. Now when users tap on the search bar, there will be different categories to opt from. which include photos, videos, links, GIFs, audio, and documents. This makes it easier to look for various stuffs on WhatsApp mainly if you have a deal of data.
These features are at the moment developing but are not in view to WhatsApp's public beta users as yet. The messaging App is expected to introduce these features shortly
Also Read: Information Technology ministry to ban more app of Chinese origin