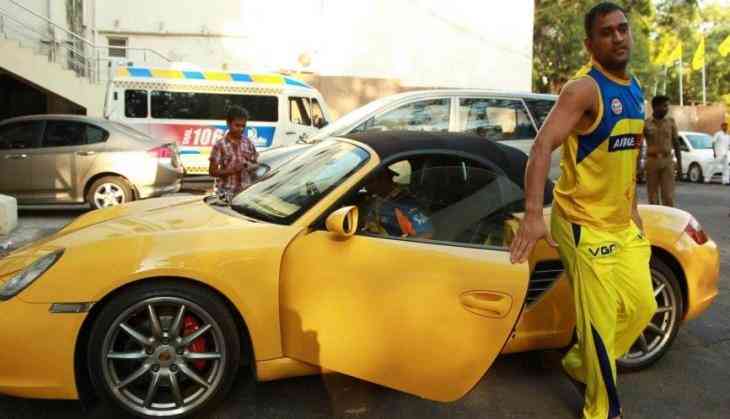 IPL has pumped a lot of money in the game of cricket. With the season 11 heading towards its conclusion, the excitement around the league is at its epitome. KKR defeated Rajasthan Royals in the match played yesterday and will now be up against Sunrisers Hyderabad for the race to the finals. Whereas CSK have already made it to the finals and are waiting for the next qualifying team.
While most of us already know these basic facts, very few of us aware of the cars celebrated IPL players drive. The popularity and the kind of money, IPL has pumped into the Indian cricket has made the Indian cricket, 'Filthy Rich' and with that money comes various things including super expensive cars. Here is a list of some cars the celebrated IPL players ride.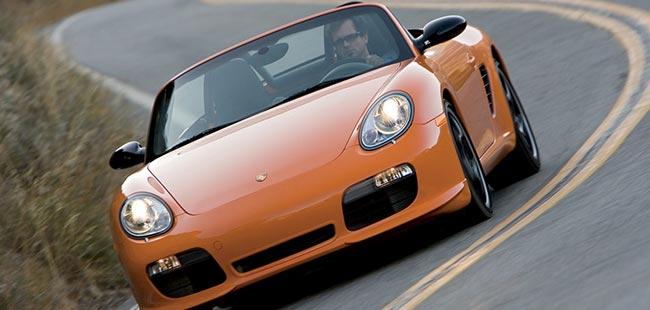 Porsche
Suresh Raina has been the most reliable and consistent player for the Chennai Super Kings. He has been associated with the team since the very first season and has been the biggest scorer for his side. Raina, a decent man as he is, owns a car that just suits him, Porsche Boxster S. The Boxster comes powered by a 3.4-litre flat 6 engine that puts out 326bhp and is mated to a 7-speed dual-clutch PDK.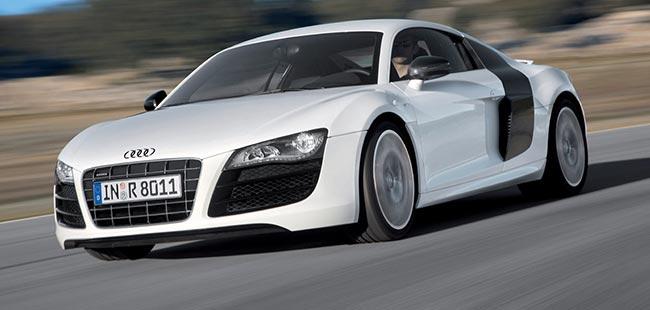 Audi
The face of the Indian batting, captain of the Indian cricket team, the batting sensation who has changed the way the Indian team operates presently happens to be the brand ambassador of the brand Audi and happens to have a special place in his heart for German cars. His poison-on-wheels is the Audi R8 V10. The mid-engined coupe gets a 5.2-litre V10 that develops 541bhp and 540Nm of torque. Then there's the S-Tronic 7-speed dual clutch transmission. It goes from 0-100Km/h in 3.6 seconds and offers a top speed of 314Km/h.
3. Yuvraj Singh: Lamborghini Murcielago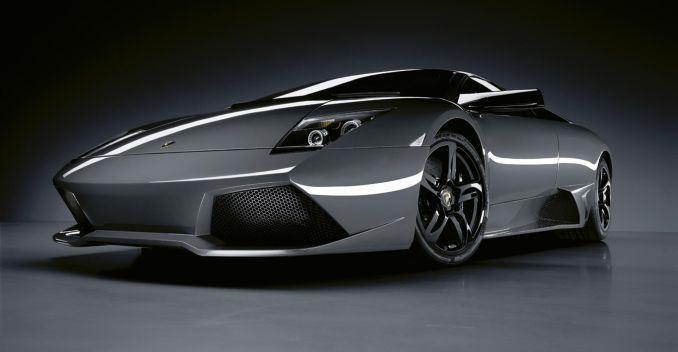 Lamborghini
Once a sensation and an inspiration to the Indian youth who has been struggling for quite some time now in his game. He has not been able to prove his mettle in the IPL as well and the chances of getting his awesomeness back seem slim, however, his awesome cars can give anyone run for their money. He owns the legendary machine Lamborghini Murcielago, its 6.5-litre V12 engine churns out a delicious 632bhp and 660Nm of torque.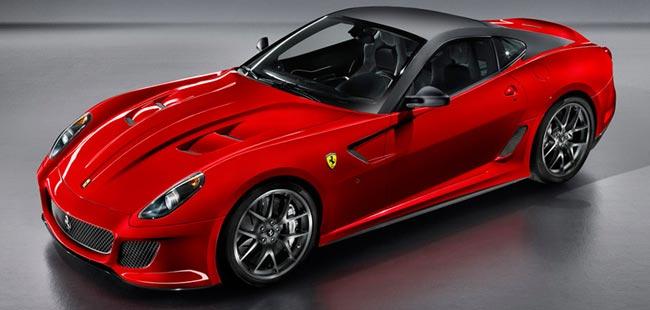 Ferrari
Dhoni has been one of the greatest legends the Indian cricket has ever seen and just like him, his care collection is cool as well. His love for the super machines is no secret and the vast collection of amazing cars and bikes isn't quite surprising. His bike collection includes, but isn't limited to, Ducati 1098, Confederate Hellcat X132, Kawasaki Ninja ZX14R, Harley Davidson Fatboy, Yamaha YZF600 Thundercat, Yamaha RD 350.
Also Read: Here is the list of phones that Bollywood celebrities use; see pictures