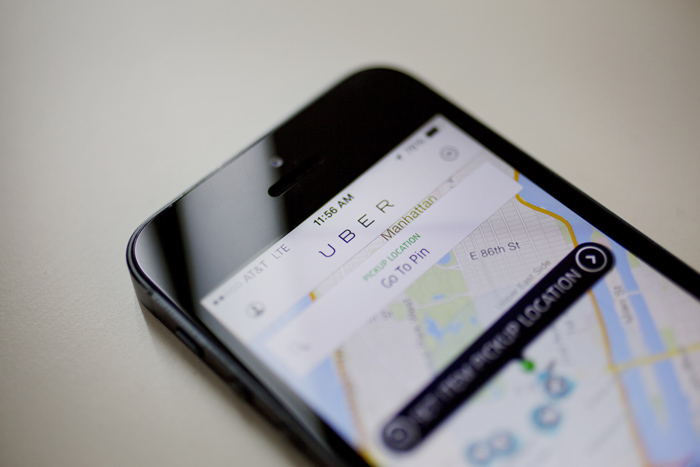 Uber is living up to its name. Another month, another billion for the ride-hailing app
According to a New York Times report, the app plans to raise another billion soon, which will take its valuation to between $60 billion and $70 billion.
If successful, Uber will become the most valuable private start-up thus far.
The six-year-old company's funding seems to be growing every month. According to Crunchbase, Uber has received $8.21 billion in 13 rounds from 51 investors.
In July this year, Uber raised close to $1 billion, taking its valuation to $50 billion. Investors in the July funding round included Microsoft and Indian media bigwigs, Bennett, Coleman and Co, among others.
Uber has no reason to go public at this point. In fact, the trend these days for Silicon Valley companies that have reached a valuation of at least $1 billion is to not go public after multiple funding rounds.
Uber now enjoys a presence in 63 countries worldwide. The startup, founded in 2009, seems to currently be pushing the hardest to survive in Chinese and Indian markets - where the campaign to become mainstream seems to be proving tougher everyday.
In India, Uber operates in 22 cities and is spending $50 million to set up a global office in Hyderabad. In August this year, the company raised $100 million from Tata Opportunities Fund in India.