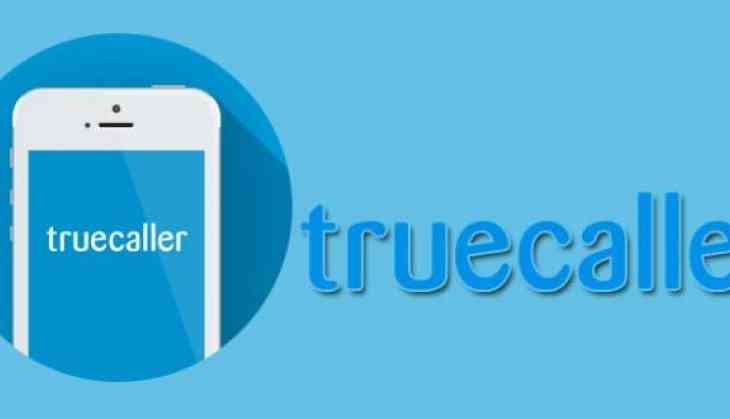 Truecaller data of 4.75 Indian users have been put on sale on the dark web for approximately Rs 75,000, Cyble reported. The app however dismissed the report and stated that there is no breach on its database.
The data from the previous year and the information available on the dark web has been classified according to states, cities and carriers, online intelligence firm Cyble said. User data available consists of phone number, name, gender, carrier, email id, Facebook id, and etc.
On the other hand, Truecaller deny the report and states on its blog post. The security firm also suggested that this information trove will give rise to spams, scams and identity thefts.
Truecaller on the contrary dismiss the report and says that there was no data breach as claimed by the intelligence firm.
"Thank you for bringing this to our attention. There has been no breach of our database and all our user information is secure. We take the privacy of our users and the integrity of our services extremely seriously and we are continuously monitoring for suspicious activities. We were informed about a similar sale of data in May 2019. What they have here is likely the same dataset as before. It's easy for bad actors to compile multiple phone number databases and put a Truecaller stamp on it. By doing that, it lends some credibility to the data and makes it easier for them to sell. We urge the public and users not to fall prey to such bad actors whose primary motive is to swindle the people of their money," a Truecaller spokesperson said in a statement.
Trucaller has also highlighted that it doesn't upload user's phone book which is a common misapprehension. Its database is however populated everyday by users themselves who mark numbers as spam, correct names amd contribute names also. Cyble has not yet responded to this statement.
Also Read: Delhi sizzles as it records highest temperature in last 10 years, all there's to know about heatwave