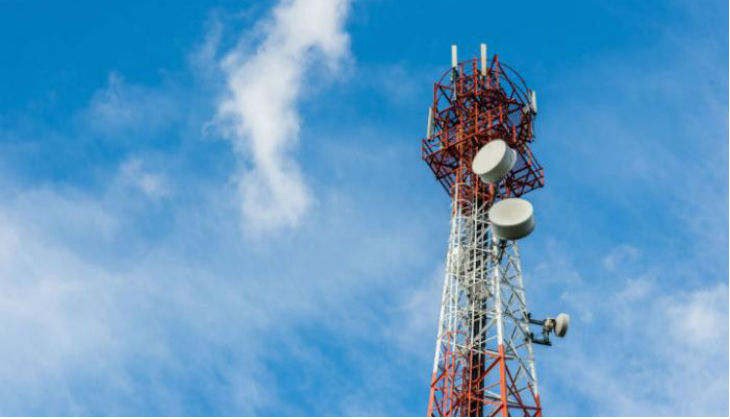 Telecom regulator TRAI is looking to bring out a consultation paper that would review issues related to reduction in carbon footprint for telecom infrastructure, including mobile towers. According to TRAI sources, the contours of the discussion paper on green telecommunication are expected to be firmed up over the next few weeks, following a reference from Department of Telecom.
"DoT has asked the regulator to review the targets that had been fixed earlier with regard to percentage of towers to be powered by hybrid energy in a time-bound manner, and the methodology of calculation of carbon footprint from the telecom networks, including base transceiver station (BTS)," sources said. They said the consultation paper will take off from TRAI's recommendations of 2011 on the subject.
"TRAI had given recommendations to government on reduction in carbon footprint by mobile operators in 2011, which was accepted by the government, and the latter had issued directions with regard to targets fixed on reduction in carbon footprint through use of green technologies," sources said.
-PTI