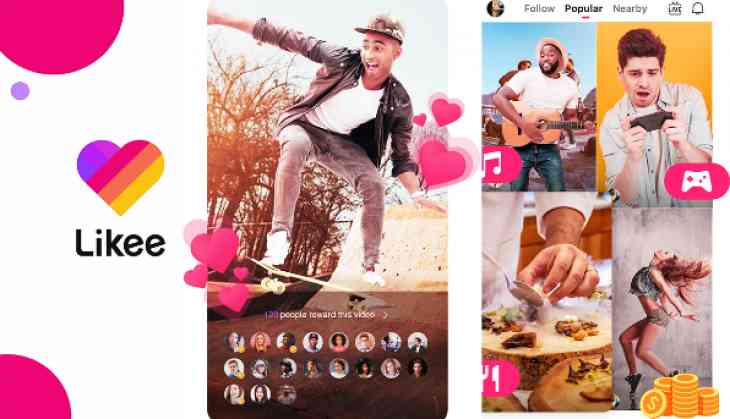 Singapore-based BIGO Technology Pte. Ltd., one of the fastest growing internet companies dedicated to technology & innovation, has rebranded its globally popular short-video creation app, LIKE. Now known as Likee, the platform has a revamped user interface, new features and stickers, and a wider pool of diverse content.
With a long-term goal to be a platform for everyone to use to create unique and valuable videos, the added 'E' denotes – for Everyone to Easily create amazing videos; Explore valuable content so as to meet a wider world and capture special moments; as well as Encounter new and interesting video discoveries thus, inspiring users with the Nearby feature.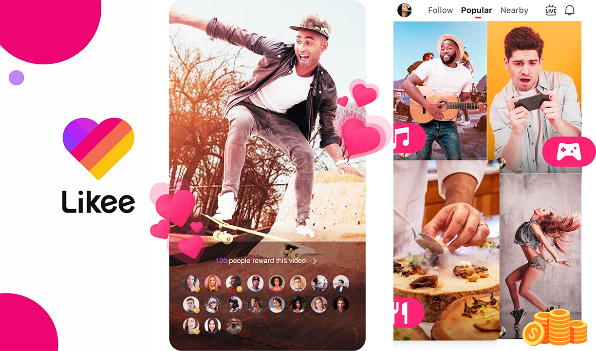 Likee
Likee has been one of the top favourite apps of users and has been utilized as a platform to create and share valuable content. Being among the leading apps in the category, Likee has also launched the Talent Creator Union to give its content producing user-base a chance to earn a living by sharing their talent and knowledge with the audiences. This is to keep inspiring existing users to create additional valuable content and showcase their talent on the app. We explored the app and saw short-format videos on cooking, gymnastics, dance, music and other interests.
Talking about content creators, we saw several clips by Amaan Shah, a growing singer who seeks to share his love for music with his audiences. We also stumbled upon videos by Muskan Kalra, an upcoming choreographer, and Sumit Kumar, an actor-model who creates videos with social messages. The platform has created high decibel around rebranding attracting a number of media agency tie-ups like Reuters, ANI, Dainik Jagran, Bhaskar MY FM, Rajshri Entertainment, etc. MasterChef India-Season 2 winner, Shipra Khanna got intrigued with the app when she came across it on one of her social media handles, and therefore decided to download it. Now, we can see her regularly creating and sharing videos of her cooking skills.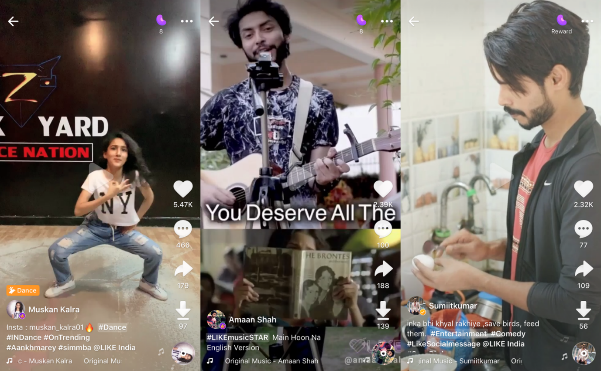 Likee
Well-known stand-up comedian Zakir Khan, took notice of the app when one of his followers shared a video with him created on Likee. He says, "It was the filters that attracted me in the video, I wanted to try them myself – so I downloaded the app. Ever since then, I have been using it regularly to create content and share it with other users. It's such a great place to explore fresh content and learn from it. People are so talented – with Likee's nearby function, I can see posts made in my vicinity which is super cool."
We downloaded the app too, and we just can't get our eyes off of the diverse content that is present on the platform. Don't believe us? Have a look for yourself. Visit https://likee.video