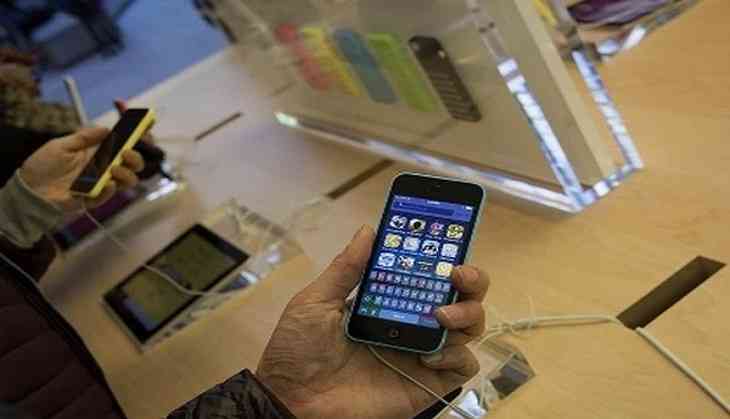 In a bid to combat fake news, researchers at the MIT's CSAIL and Qatar's Computing Research Institute have built an artificially intelligent system that is capable of scanning not the news per say, but its source to identify for falsehood.
The AI, which is still under development, uses machine learning algorithm which has been trained using Media Bias/Fact Check's analysis of over 2,000 news outlets to look for the linguistic cues of sites that push fake or distorted news, Engadget reported.

Additionally, the machine learning approach is also capable of drawing links between a site's authenticity and its Wikipedia page or web addresses. However, the system is not perfect yet, and can only detect accuracy with 65 percent effectiveness and bias with 70 percent.
-ANI