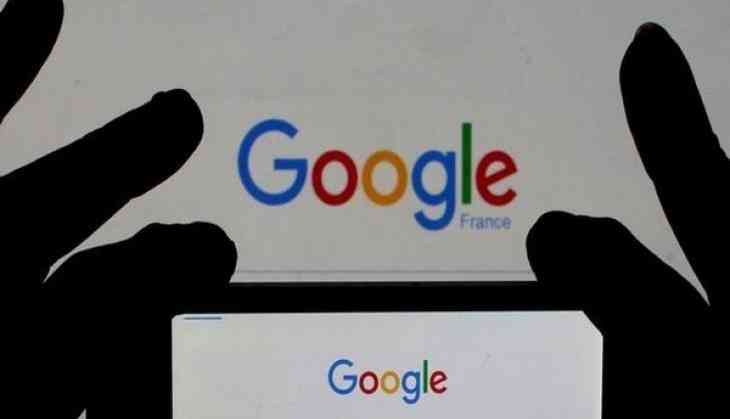 With Google's Family Link, parents can now set limits, lock the device when they feel it's time for a break, and even approve or block apps from being downloaded from Google Play store. Family link also allows parents to locate the kids through their devices.
According to The Verge, the Family link is available only for Android users and for anyone with an existing Google account. While it was originally meant for kids under 13, it can also be used for older people. However, if used for anyone over 13, both parties must give consent before using the technology.
In case an account holder doesn't approve the monitoring, they can choose not to share their password with their parents and even opt out. However, if they choose to do so, it will put the phone on a 24-hour lockdown.
Soon, parents will also be able to ask Google Assistant to lock the devices of their kids, instead of doing it themselves on their own device.
(ANI)