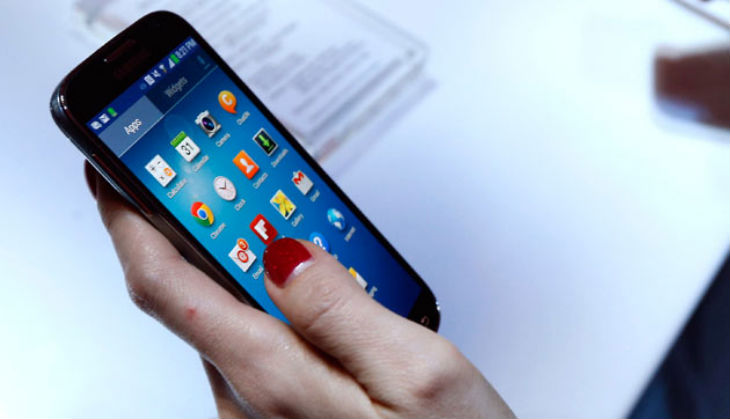 Handset manufacturers have requested the government to defer the deadline for implementation of panic button in mobile phones to 1 April, saying they are unable to test the feature with proposed single emergency number 112 which is not operational at present.
"Though the industry is gearing up, the lack of ability to test on 112 is a dampener and without validation it is not possible to go ahead," mobile devices industry body Indian Cellular Association National President Pankaj Mohindroo said in a letter to Telecom Secretary JS Deepak. The letter claimed there was also a delay on part of mobile service providers as during tests most operators could not connect calls to 112 while some networks did not recognise the number.
Government has notified that the 'panic button' is mandatory for all mobile phones to be sold in India from 1 January, 2017. This will enable users to make emergency calls by pressing just a single button. Simultaneously, the government has approved single emergency number '112′ which is proposed to be operational throughout India from 1 January to help people reach services of police, ambulance and fire department easily in an emergency.
All existing emergency numbers will be phased out within a year of 112's roll out, depending upon the new facility's awareness. In India, different emergency communication and response systems are in place such as 100 for police, 101 for fire brigade, 102 for ambulance and 108 for Emergency Disaster Management. Mohindroo said that a few rounds of validations are required for each model and at various circles to finally conclude that a specific model can be launched.
"Since it's (112) not available, we anticipate a delay in meeting the deadline of 1 January, 2017," he said. Mobile vendors carried out tests in Delhi circle but none of the network, except MTNL, connected calls to 112. MTNL-directed calls made on 112 to Delhi Police Control room while Reliance Communications GSM and Idea Cellular auto-response suggested to dial 100 for police. The letter claimed that during the tests, Vodafone, RCom and MTS networks did not recognise the number, while Aircel and Airtel could not connect the call. There was a busy tone on Tata's network.
"We anticipate that the situation in other circles will not be very different. We sincerely request you to take up this matter with service providers. We also request for the deadline to be shifted to at least 1 April, 2017, because of this delay in implementing by service providers," Mohindroo said.
-PTI