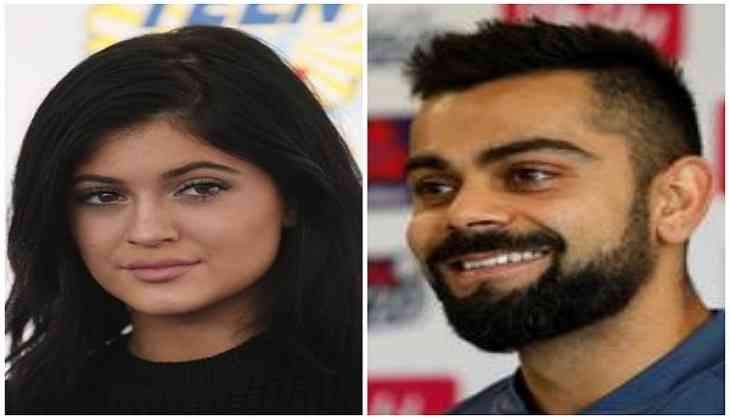 Social media is becoming increasingly powerful when it comes to influencing a consumer's buying decisions and celebrities are often found to be the driving factor behind it.
Celebrities, including actors, models and sportspersons, are undoubtedly raking in huge moolah by acting as social media influencers.
Instagram scheduler HopperHQ has compiled its 2018 Instagram rich list which tells you who is making how much with each post and who is leading the charts when it comes to raking in money through the photo-sharing application.
They take into account the number of followers, per post engagement and frequency of posts to compile the list.
HopperHQ's Instagram rich list for 2018 is topped by none other than Kylie Jenner, who may charge up to 1 million US dollars for a post! Jenner, who owns a cosmetic empire which is popular across the globe, soared past her half-sister Kim Kardashian, who is on number four.
Last year's leading lady Selena Gomes has settled down with the second position with a price tag of 800,000 US dollars per post.
Other celebrities on the list are Christiano Ronaldo, Beyonce, Dwayne Johnson, Justin Beiber and others.
Indian skipper Virat Kohli took the 17th spot on the list with a hefty tag of 120,000 US dollars per post.
Interestingly, Kohli has left behind Stephen Curry and Floyd Mayweather to bag the spot. While he is 17th in the general list, his position betters to 9th in the sports category.
(ANI)