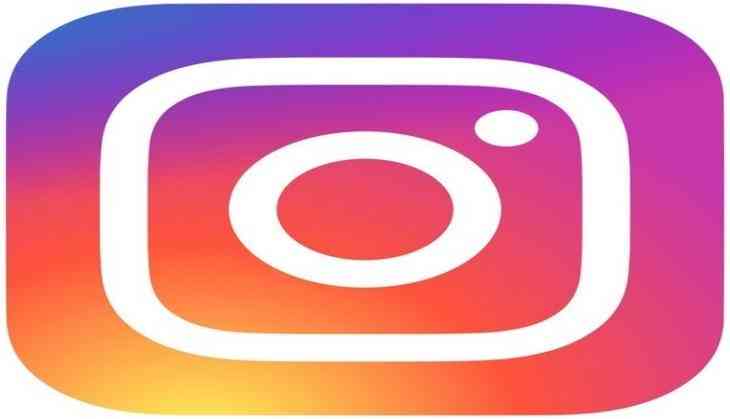 A day after the co-founders announced their exit, changes to Instagram are already making their way. According to latest reports, Instagram Lite and web version on both mobile and desktop will now show notifications.
Earlier, the notifications feature was only available on the standard Instagram mobile app. Now, if you access the service on Chrome browser on your mobile or desktop, you will be prompted the option to enable notifications when you get new likes, comments, or followers, Android Police reports.
The feature is also available for the less data consuming Instagram Lite app. While it makes for a welcome addition to the Lite version, it doesn't help much when it comes to the desktop version as you can't send DMs or upload videos.
(ANI)