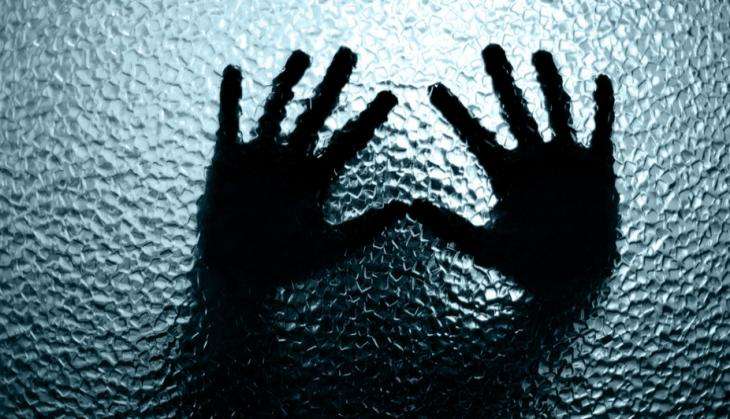 Keeping child pornography and online trolling in check will be high on the agenda of a cyber-control hub being set up by the Home Ministry.
The Rs 400-crore state-of-the-art centre, Indian Cyber Crime Coordination Centre (IC4), is being set up to tackle all cyber crime including child pornography and online abuse.
"The work on IC4 has been going on. Once it is ready, it will deal with cyber crimes like child pornography and online trolling with priority," a Home Ministry official said.
The key objectives of IC4 are: to act as a nodal point in the fight against cyber crime and as an early warning system for law enforcement agencies with active cyber crime monitoring.
It will also set up an open platform for victims to lodge cyber crime complaints, besides support and coordinate electronic investigation of cyber crime and assist the law enforcement agencies in criminal investigation.
There has been almost 40% annual increase in cyber crimes registered in the country during the last two-three years, according to an official estimate.
The Supreme Court too had pulled up the government for not doing much to check child pornography.
The government has already taken a serious note of the issue of child pornography and in recent months asked Internet Service Providers to block over 800 sites which had such content.
The IC4 is being set up following recommendations of an expert committee constituted to prepare a roadmap for effectively tackling cyber crime in the country.
According to the recommendations of the expert committee, there is a need to drastically reduce crime against children and women, especially online abuse.
"These kind of content and websites need to be monitored and blocked. The supporting laws need to be strengthened, parents need to be educated to monitor children's activities in cyber space and educate them about good cyber behaviour," the committee suggested.
The expert committee found that India lacked centralised online reporting mechanism and skilled cyber professionals, apart from inadequate infrastructure for cyber crime monitoring and investigation.
Other drawbacks included challenges related to technology and research and development; legal and jurisdictional issues; lack of citizen awareness, SOPs for cyber crime investigation, adequate institutional structure, funding and a clear-cut roadmap for tackling cyber crime.
"The IC4 will fill all these gaps," the official said.
The IC4 will have linkages with CCTNS and NATGRID, the two database with information related to various kinds of crime and criminals.
Another key priority of IC4 will be how to check attempts by international gangs to penetrate Indian government's official communication network and hack them.
The Centre is expected to provide all necessary technical assistance to CBI and state police on all cyber crime related issues, the official said.
-With agency inputs