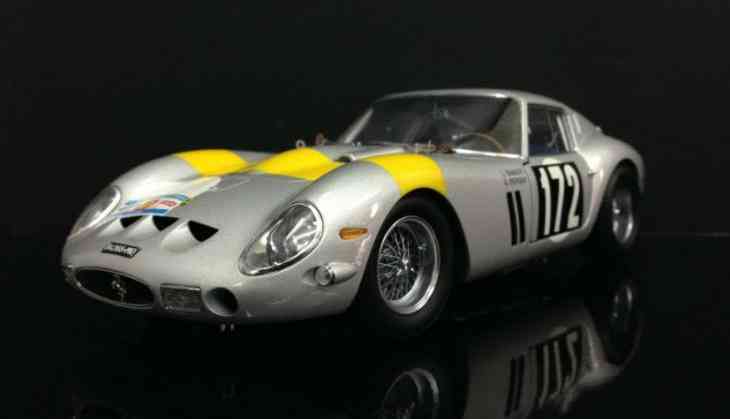 The most famous Ferrari of its era and probably the best Ferrari ever built has gone on to set yet another record. A1963 Ferrari 250 GTO bearing the chassis number 4153 GT has sold for a record $ 70 million and that converts to whopping 469 crores in rupees. We know, have your time and let that figure sink in.
The Ferrari FTO 250 has always been at the top when it comes price charts. They have been traditionally been 'the most expensive car in the world' with one selling for about $ 35 million in the auction a few years ago and then another allegedly going for $ 50 million to a private seller. And now all those records have been smashed.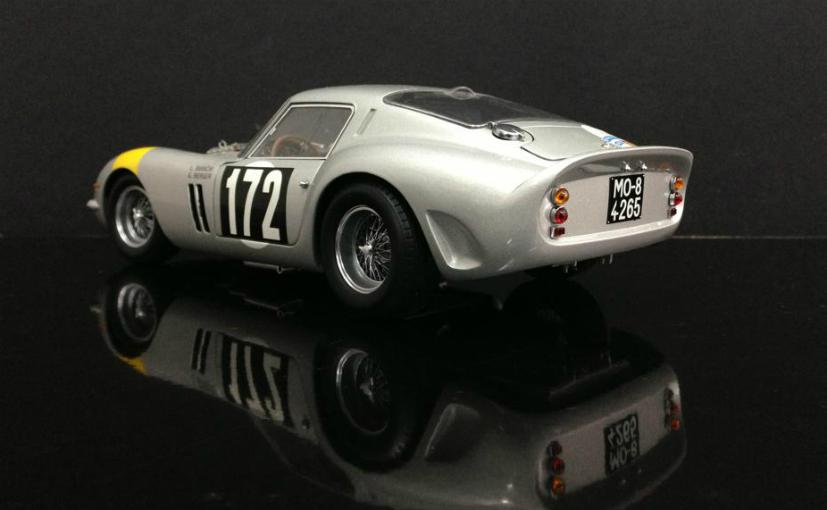 Ferrari GTO 250 (NDTV)
Ferrai GTO 250 (NDTV)
While the iconic red Ferrari is the one most people will recognize but the one that is known as the icon of iconic cars is the Ferrari bearing chassis number 4153 GT. The car is also known as Ferrari Tour De France.
The 250 GTO came with a 3-litre V12 making 300 bhp. The car was launched in 1963, and cost a whopping $ 18,000 in the United States. The brand new Ford Mustang, in comparison, was sold for $2368 USD.
Also Read: Muslim Man performed 'shradh' for his family less Hindu friend, an act of friendship in West Bengal