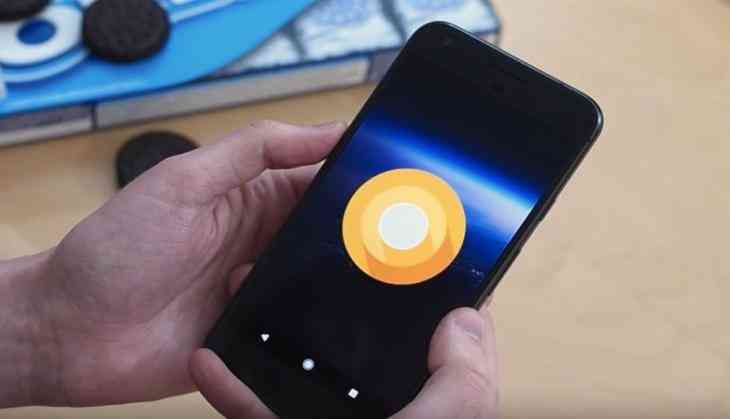 The number of android users in the world are increasing at a good pace. It is obvious that there will be some problems in it as the more people are using it. One of the main issue that users face is virus. If any phone comes in contact with any virus then we observe that the phone itself comes with many problems.
Let's know about the virus in our phone:
Phone heating
The phone gets heated in a short span of time while running the Internet on the phone and watching the video and when the smartphone comes in contact with virus it gets heated when it is not used.
Data deletion and file corruption
The data of the smartphone is automatically gets deleted when the virus hit. The file starts getting corrupted. If the phone comes in contact with virus, then files including photos and videos gets automatically deleted or do not open due to the change in file format.
Phone slows down
After the virus arrives in the Android smartphone, the phone becomes slow. Usually, camera and browsing slows down when the phone's memory is full, but the speed of the phone decreases during normal calls, messaging and typing.
Weak performance of Battery
This is also an important signal for viruses coming in Android smartphones. The battery starts to finish very quickly in the phone. If your phone battery is old and is getting weak quickly, so this is the problem of ordinary batteries, but if the problem is sudden, then your phone has a virus.
Internet data gets end easily
Most viruses come from the Internet only in the Android phone and data ends in the event of virus attack. If your data plan first ran comfortably in one month then it would end in 10-15 days or even less when the virus hit your smartphones.
More popup ads
If your phone has a virus, then Internet browsing or popup ads will reflect on your screen while using any app. The advertisements links will get opened while using any app.
More bills
The effect of getting a virus in the phone can also appear in your bill. The virus activates a service in the phone or it let any unwanted thing to get download in background.