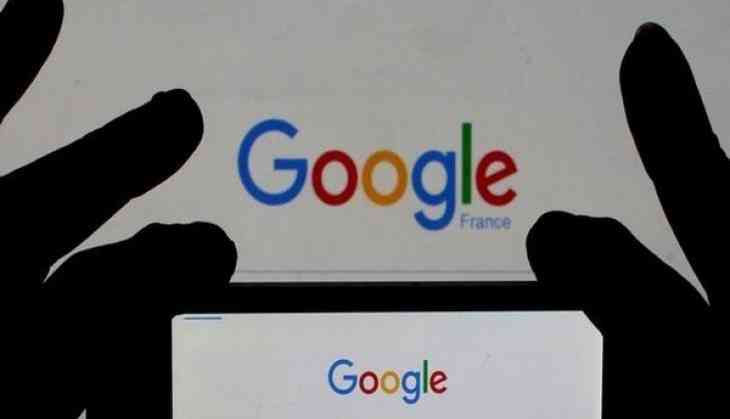 Google is reportedly revising its ban on ads related to cryptocurrency. The company is opening up to such ads, albeit in select regions.
As CNBC reports, Google is set to roll out its new policy in October under which it plans to allow regulated crypto exchanges to buy ads in the US and Japan.
Google initially imposed restrictions in June to protect users from malicious players. With the updated policy, advertisers will need to apply for certification to serve ads in US or Japan.
(ANI)