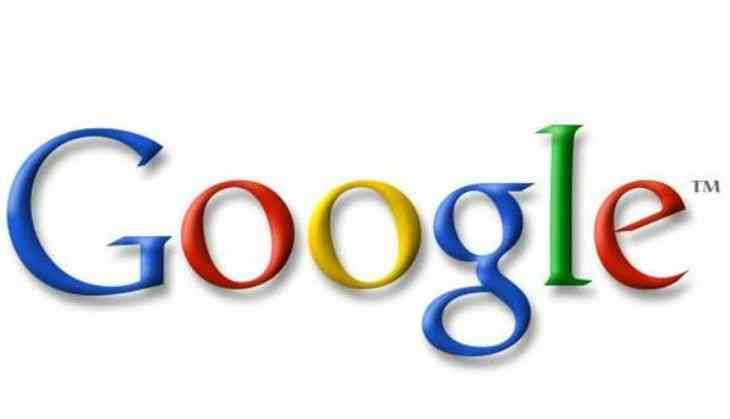 Tech giant Google on Monday announced the availability of its Files Go app in Odia language.
The app takes a mobile-first approach to help users free up space on their mobile phones easily, and also find files faster for sharing them with others, even when offline.
The app works on all phones running on Android 5.0 (Lollipop) and higher version. It comes with a feature of automatically recognising unused apps, large files, duplicate files or low-resolution videos and memes detected using Google's latest mobile vision technology and offers users personalised suggestions about which files to delete.
"Smartphone users with data storage capacity of as low as 4GB often struggle to keep on top of the storage space on their phones and are constantly having to choose between what to keep or delete. Since launch average user in India is saving 1GB of space and has shared many files with others without using data," said Josh Woodword, Group Product Manager, Next Billion Users, Google.
Files Go helps users free up space, find files faster, backup files to the cloud, and share files offline. Launched with support for Indian languages like Hindi, Bengali, Gujarati, Kannada, Marathi, Malayalam, Punjabi, Tamil, Telugu, and Urdu, Google aims to constantly add support for more Indian languages to help users across India benefit from this app.
(ANI)