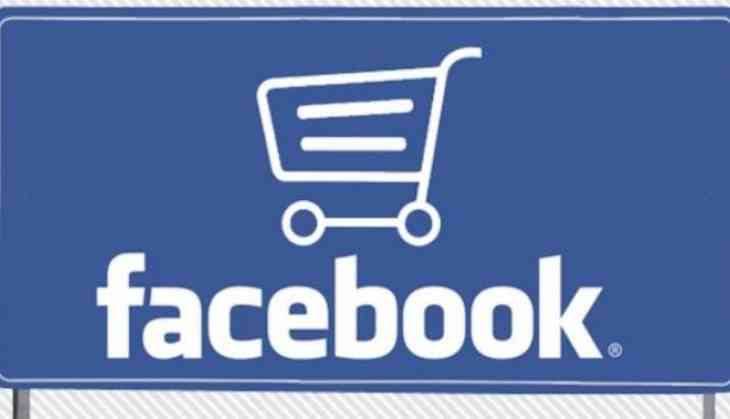 With the increasing e-commerce sector in India many international online service providers eyeing towards its market. Amidst the news, Amazon or Walmart may acquire the homegrown e-commerce platform Flipkart. Now the reports are coming that Facebook is developing plans to start its e-commerce section and start selling products on its platform. Facebook is discussing with many product brands to list them on Facebook Marketplace.
Facebook may initiate this plan in this month and later release it gradually from June "will build more tools (on its marketplace) for businesses to upload products and manage inventory and orders, and will also add payments to it by the end of this year. For now, Facebook will start with directing consumers to sellers' (Facebook) pages or websites." a spokesperson from Facebook said.
Six month before Facebook released an interface in India allowing a consumer to consumer marketplaces like OLX and Quickr. This market to marketplace works in more than 70 countries and more than 800 million users are availing this service every month to sell or purchase goods. According to a report the e-commerce sector is likely to grow $200bn till 2026.
The spokesperson further added "We first introduced Marketplace in India last November, and since then we've been continuously learning and evolving the experience to meet people's needs. We'll continue to explore new ways to help these communities connect through commerce,".
It seems like in coming months the e-commerce sector will be crowded with multiple tech giants like Facebook, Flipkart, Walmart, Google etc. It will be interesting to see the marketing strategy of each company and their business model.
Also read : Flipkart Sale: Get 50-80% discount on laptops, smartphones, cameras, TVs from 13 May to 16 May