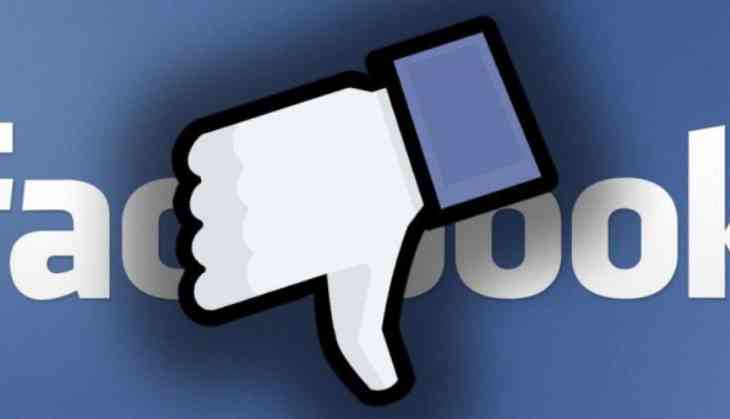 Facebook has started pushing a new feature for its social media platform, users were demanding this feature for a long time, but this is not exactly what everyone speculated. Since the launch of like button, it has been absurd for users to push like button on any negative post and users were desiring a dislike button to show their disagreement.
Though, Facebook rolled out reaction feature. Now Facebook is giving a new button i.e. "Downvote", however, this is not exactly disliked button. Downvote feature allows users to hide the comment which they don't like by pushing the button and later users can categories the post as "misleading", "offensive" and "offtopic".
According to a report by Next web "Now, it appears the feature is rolling out to a greater number of users. The Reddit-style 'downvote' button aims to improve the quality of discourse on the platform,". In the name of free expression, fake news has become one of the biggest challenges.
A Facebook spokesperson said in a statement "We reduce the visual prominence of feed stories that are fact-checked false,". For this Facebook will take help of fact checker to reduce the number of such post of users news-feed.
This feature will help users to limit the broadcasting of any negative post reducing its exposure and effect. And as a result, users can ignore such post and false information. The increasing influence of fake news at social and political level creates conflict as Facebook has become an integral part of people's lives around the world.
Also read : Best scooters 2018: Here is the list of top 10 scooters of 2018 in India with classic style and great mileage