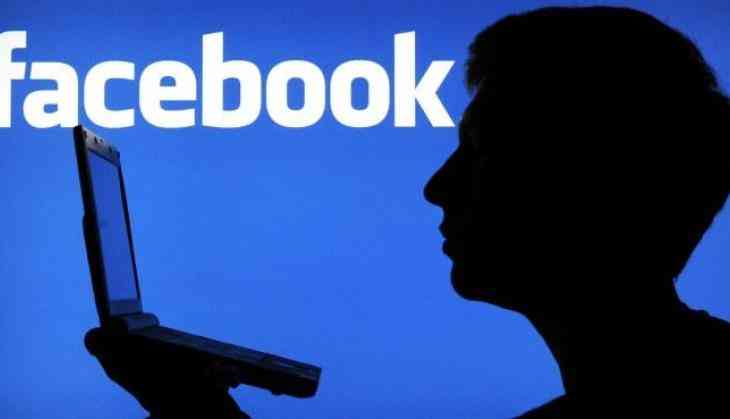 As part of an effort to tackle porn, the social networking site Facebook has come up with an appeal to its users in Australia to send their nude photographs under the experimental project of photo matching.
Its sole purpose is to prevent unauthorized sharing of intimate photographs. The company also said that they will create a footprint so that any uploading of a copy of the photograph could be averted. The company also added that it won't store the photographs.
Adults who have shared their naked or intimate photos with anyone online and are afraid of sharing them with someone else, they can give information to the e-Safety Commission of the Australian Government.
After this, send the pictures safely through the messenger. Through this process Facebook will mark them and create a unique digital fingerprint.
Due to the digital fingerprint, these photos won't be shared further on Facebook, Instagram and Messenger.
But on the other hand, the digital forensics expert Lesley Carhart said that deleting the photograph on digital platform is not a simple process.
"Yes, they're not storing a copy, but the image is still being transmitted and processed. Leaving forensic evidence in memory and potentially on disk," Carhart told Motherboard.
"My speciality is digital forensics and I literally recover deleted images from computer systems all day - off disk and out of system memory. It's not trivial to destroy all trace of files, including metadata and thumbnails."