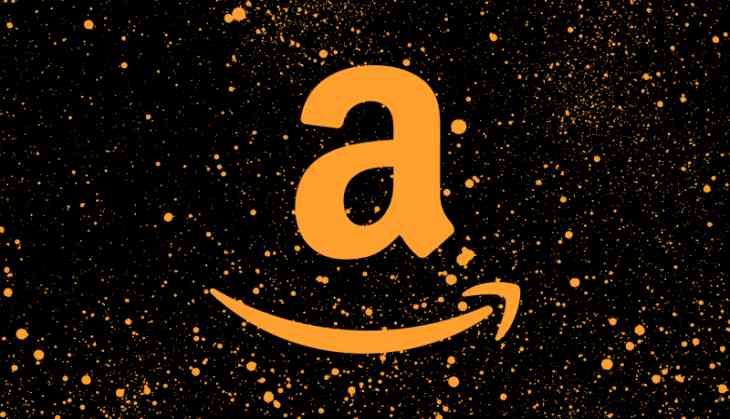 Amazon, the online shopping joint has launched its Prime music services in India. Amazon launched its Prime services to India some 18 months ago, but it lacked the free music and video streaming services at that time. Amazon added the Prime video services months later, but it has taken some time to activate the music services for its users.
TechCrunch reported that Amazon has inked deals with five music companies for India, including Sony Music. The Amazon prime music will be available to its Prime customers on their ios and Android devices.
The Prime membership in India is priced at Rs 999 per year which is quite reasonable compared to other music services providers which include Saavn that charges its users (Rs 1050), Gana(Rs 1020) and Apple Music(Rs 1200) per subscription.
While all others in competition offer only music services, Amazon is coming into competition with an added benefit of Amazon's very own Prime video services coupled with free delivery services. Amazon seems to have a clear edge over its competitors with its numerous benefits complimented by prime music services.
With the advent of reliable internet speed and expanded reach, biggest players in the market are up in arms to claim the most numbers of customers in the audio and video space. With Amazon joining the race, competition is going to get even tougher with more and more benefits pouring in for customers for cheaper prices.
Amazon has been known to invest in heavy amounts and just like it did last year with its unprecedented investment to base itself in India against the rival Flipkart. Time again and Amazon has announced its plans to launch the prime music services just at the time when Gaana announced a big $115 million funding round.