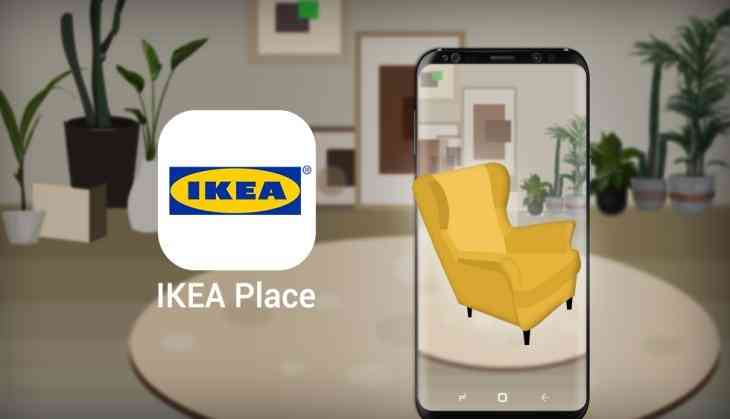 If you are looking to experience everything the new way, you need to try out augmented reality. And unlike what you may think, it's not just restricted to gaming; there is a whole world out there waiting for you to explore!
First off, what is augmented reality?
Simply out, you overlay digital objects on the background of real world in it. A popular example of augmented reality apps is Pokemon Go, the game which has received an overwhelming response throughout the world. The astonishing feature of augmented reality has now been incorporated into many useful and fun applications for Android and iOS.
If you own the Pixel 2 or 2XL, you can download the default camera app and AR stickers and go exploring with everything from Star Wards figures to other cool miniatures. Or, you can download a few cool augmented reality apps too on your smartphone.
The Top Augmented Reality Apps You Can Download Today
Let us have a look at some of the most extraordinary augmented reality apps becoming increasingly popular among the people around the globe.
1. IKEA PLACE-
If you want a good idea on what a piece of furniture will look like before purchasing it, make use of Ikea Place. Select the product from the catalogue and allow your phone to take a 3D view of the room. This app is currently available only for ios. But has brought a revolution in the area of buying furniture for the house.
2. GIPHY WORLD-
We all love a good GIF. Don't we? Now imagine creating GIFs using excerpts from the real world. How fun is that! The Giphy World app does exactly this, cracking up its user every time a new GIF is created. You can get creative and play around with various features to create amusing GIFs.
3. HOUSECRAFT-
The app is similar to the Ikea Place, but a little more versatile as it allows you to play around with numerous furniture items to completely redesign your room. However, there is one slight drawback in this app. If you like how a certain piece looks in your room, you will have to search a product similar to it on the web as direct links to the purchase sites are not provided.
4. THE VERY HUNGRY CATERPILLAR AR-
This one is for the kids! It has apples, it has caterpillars, and it is colourful and fun. It is inspired by a popular children's book. This novel augmented reality app is the next big step in the world of story-telling, boosting the imagination of the kids and reforming the methods of teaching.
5. THE WALKING DEAD: OUR WORLD-
If you are absolutely smitten by Pokemon Go, it is time to give this augmented reality app a try. Fighting zombies, rescuing survivors, this game is full of that highly sought after.