Top 4 WWE Divas who had breasts enhanced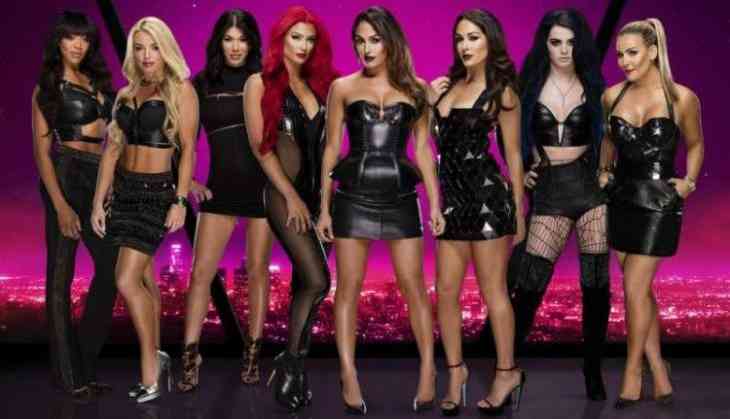 Having a breast augmentation isn't a new thing for the WWE Divas. There are a lot of superstars who have gone under the knife. This was a usual practice in the Attitude and Ruthless Aggression eras but, later became a usual practice.
These are the top 4 Divas who underwent breast augmentation :
Stephanie McMahon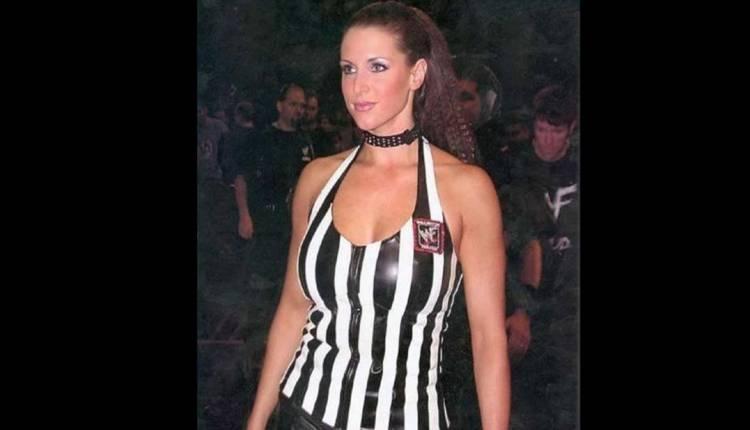 It might seem as fake but that's true. Remeber the classic Chris Jericho "Let the boobies hit the floor" promo in 2001, where Jericho made fun of Stephanie's chest.
Torrie Wilson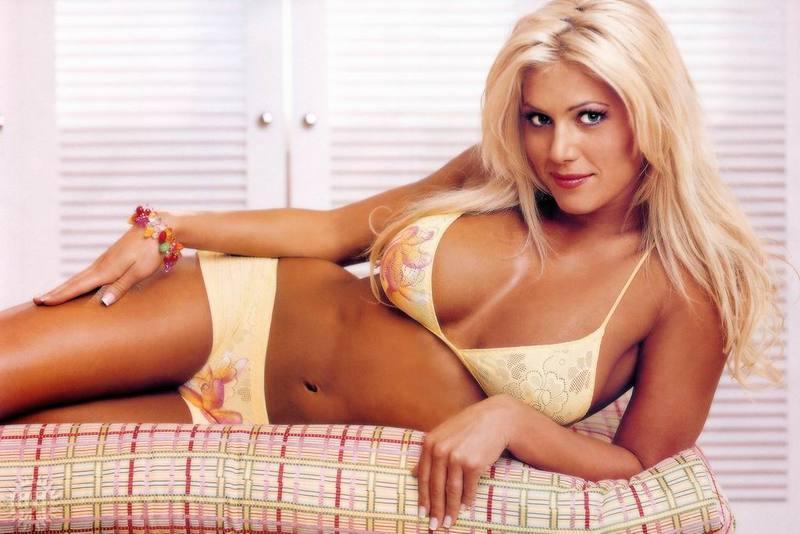 Torrie joined WWE in 2001 and popularly known for her revealing outfits that included bra and panties. She is one of the hottest Diva of all times, remembered for sexuality.
Nikki Bella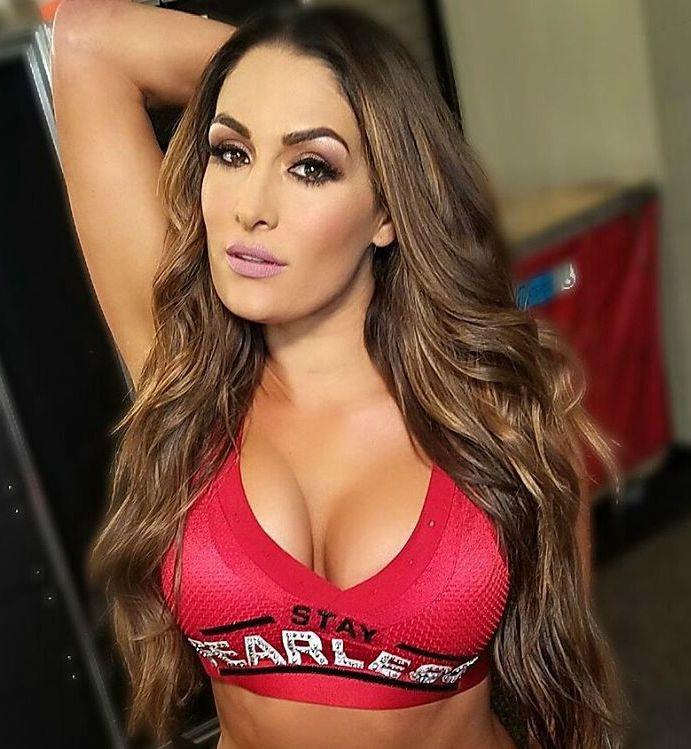 Nikki Bella debut with her twin sister Brie Bella with a unique gimmick. Nick has always been a crowd puller because of her bigger breasts. Nikki underwent a surgical procedure.
Sable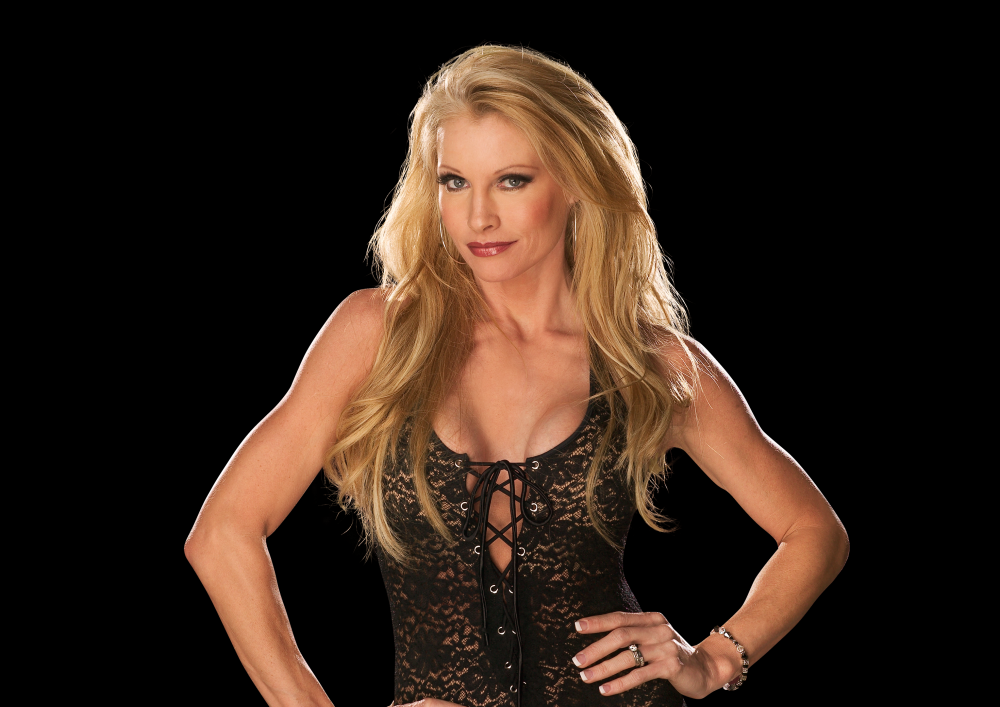 When a revolution of highly sexualized women started in WWE, she was the trendsetter with a beautiful smile and definitely illegal amount of cleavage. She was willing to do a lot for the company but unfortunately, she was disappointed with the company's treatment and ended up suing them for sexual harassment.
Also Read:This is when Rock-Cena real-life beef started