Tomic doesn't need help to play at Australian Open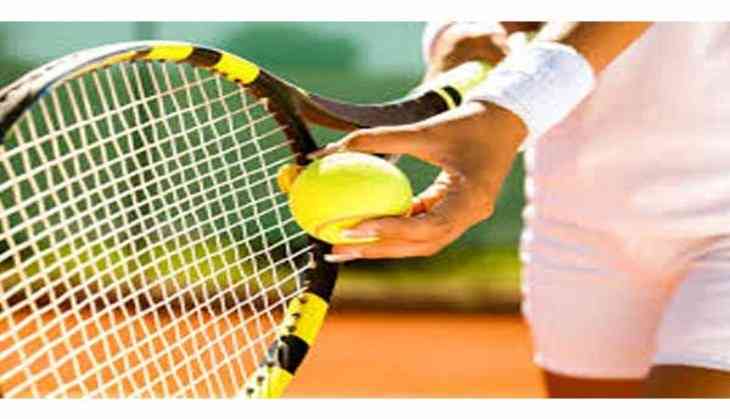 Australian tennis player Bernard Tomic, who was denied a wildcard for the Australian Open, has insisted that he didn't want a favour anyway and that would try to earn his own way into the main draw of home Grand Slam in Melbourne.
Tomic was dropped to 142 in the world rankings after a disappointing 2017 season in which he admitted he was "bored" and not always giving his 100 percent.
All eyes will be on Tomic when he along with 13 locals will look to make it to the main event of the Australian Open when qualifying begins on Wednesday.
The 25-year-old will now have to win three sudden-death qualifying matches if he has to secure his Open entry for a 10th year in a row.
Tomic, who successfully made his first appearance of the summer with a 6-3 6-3 fast-format loss to Japan's world No. 169 Yoshihito Nishioka at the Kooyong Classic on Tuesday, said that he never took Tennis Australia's help to achieve anything in his career.
"I'm not going to say anything [about not getting a wildcard. It's their view and I've never needed the help of Tennis Australia to achieve what I've achieved in my career. For me, it's not a big problem," the Guardian quoted Tomic, as saying.
Tomic further said that he doesn't have any problem playing in the qualifiers until and unless he is playing good tennis and doing good things.
"The last qualifiers I played in a slam, I made the quarters so it's in the back of my mind.I know if you're playing the right tennis and doing the right things, good things will come," the Australian player said about his 2011 run at Wimbledon, where it took eventual champion Novak Djokovic to snap his seven-match winning streak in four-set thriller.
"It's not an issue that I'm playing qualifiers. I just need more matches and I need to get back to feeling confident on court because I had a 2017 that wasn't that great," he added.
The 2018 Australian Open is slated to be held from January 15 and will run till January 28.
--ANI