This sportsperson will get a whopping ₹ 11.5 lakhs per second for a nine minute match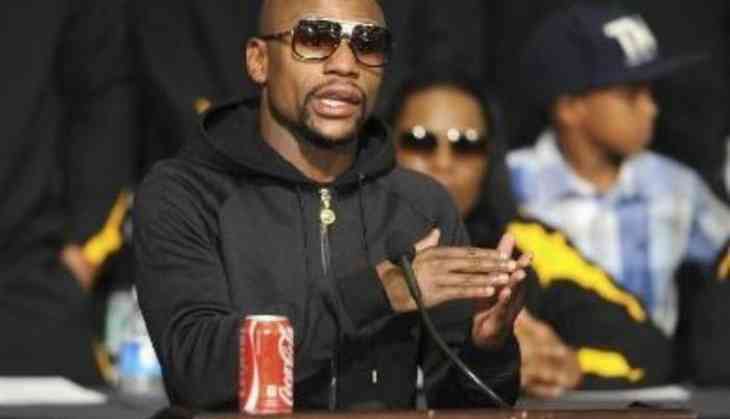 United States Boxing champion Floyd Mayweather came out of retirement to spend his New Year fighting a multimillion-dollar fight against Japanese kickboxer and mixed martial arts fighter Tenshin Nasukawa.
Mayweather will be coming out of retirement for the third time to take on his Japanese counterpart Nasukawa, who is half his age. The cash rich match will be played in Saitama Super Arena in Saitama, Japan. Both the fighters are unbeaten in their professional career so far.
Mayweather took to his instagram account to share the news of his fight and wrote, "What if I told you I was making $9,000,000 for 9 minutes of sparring in Tokyo Japan would you do the same if you were me? I like to call it a 9 minute walk thru".
Mayweather will be getting a whopping amount of Rs. 11.5 lakhs per second from his nine minute bout with Nasukawa.