Things to keep in mind in sports betting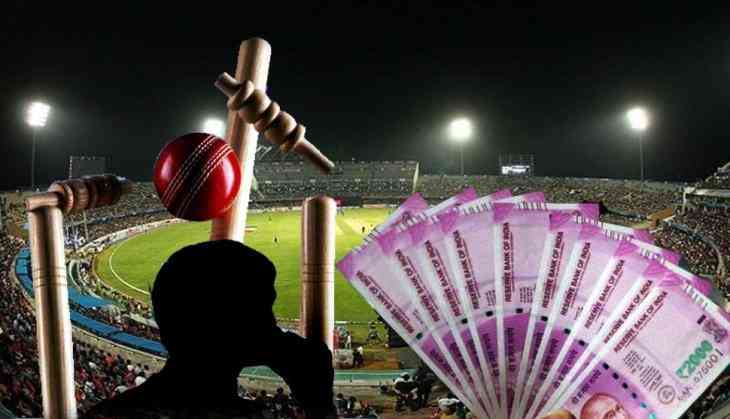 Sports has a very special place in India. Whether it's cricket or football, tennis or hockey, there are fans of almost every sport in different corners of the country. Perhaps, that explains why the Indian sports betting market has become so massive today.
Just like there are plenty of options for online jackpots India like LeoVegas and Royal Panda that offer welcome bonuses up to Rs. 10,000 and several interesting games to choose from, the sports betting platforms are also varied and offer tons of features to keep the sports lovers engaged and entertained.
For instance, we have Betrally that offers a generous welcome bonus of Rs. 7,500 and betting options for games like cricket and hockey, or Betway which is one of the biggest sportsbooks in the world that's offering many interesting betting options for traditional sports and eSports.
Having a Good Sports Betting Experience
If you are new to sports betting or just want to enhance your experience, then you can benefit from the following pointers:
Learn the Basics
Unless you understand the basics of sports betting, you can't place informed bets for higher odds of winning. Even though the exact betting system may differ from one website to another, the basic rules are always the same. So, make sure that you familiarize yourself with them before you place any serious bets.
To start with, you should understand the terminology like payouts, selection, wager, etc.
You should also understand the differences between various types of betting viz. exchange betting, eSports betting, spread betting, etc. There are many educational YouTube channels and eBooks that you can check out to enhance your knowledge.
Create a Budget
Sports betting can be so fun and engaging that you can lose track of the time as well as your money. This is the reason why experts strongly recommend that you play with a plan and a strict budget. This allows you to play safely and maximize the winnings.
A good strategy is to use a staking plan which can determine the amount of money you stake at each wager compared to your budget. It's best to stake around 1 to 2% but if you want to go higher, then at least keep it below 5%.
Stay Up to Date
Sports betting is different than other forms of gambling like poker or slots. This is because in sports betting, you can increase your odds of winning by using knowledge and aptitude which possible by keeping up with the happenings in the sports industry.
For instance, if you want to place bets on cricket matches or individual players, then you should get cricket news from reliable sources on a regular basis. You must know which players were the best performers and the worst performers in the latest matches. If there are any lineup changes in your favorite teams, then you should also know about that. All this information can help you place well-calculated bets that increase your chances of winning.
Try New Betting Strategies
Professional sports betters have all kinds of strategies that they use for different kinds of matches using their discretion. It's a good idea for even newcomers to increase their knowledge about sports betting and play smartly by learning new tricks over time.
A popular sports betting strategy that can be used by new betters is the rebound game strategy.
The theory behind this strategy is really simple. It's based on the assumption that when a team loses a match miserably, then chances are that it will try to deliver a way better performance in their next match to "rebound". This is because as we all know, the disappointment from failure can work as a powerful motivator.
That said, this strategy doesn't guarantee success. So, you do need to use prudence before you place bets.
Sports betting is an interesting and fun way to make money. If you are already a huge fan of a particular sport, then you are sure to enjoy even more. However, before you start placing bets, make sure that you check the rules of the sportsbook that are you joining, and do the homework so that you know what you are getting into. Good luck!