See WWE superstar John Cena's looks from over the years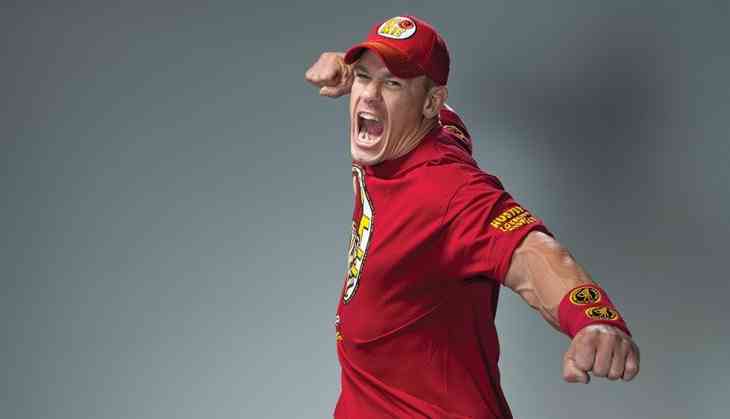 Bodybuilding Days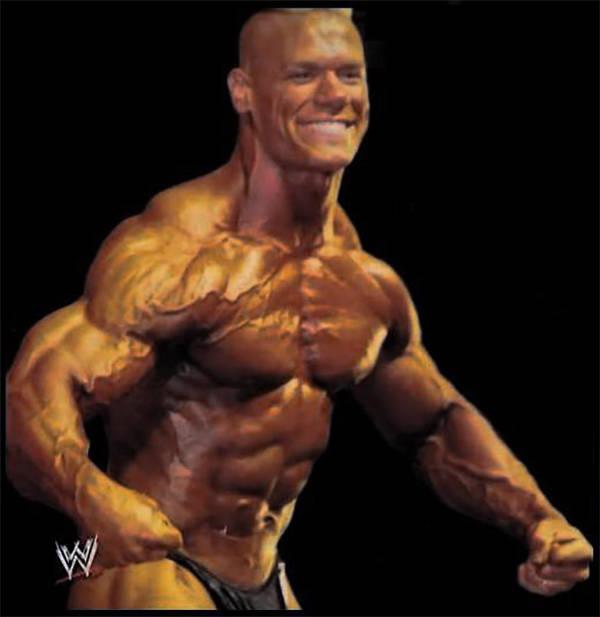 OVW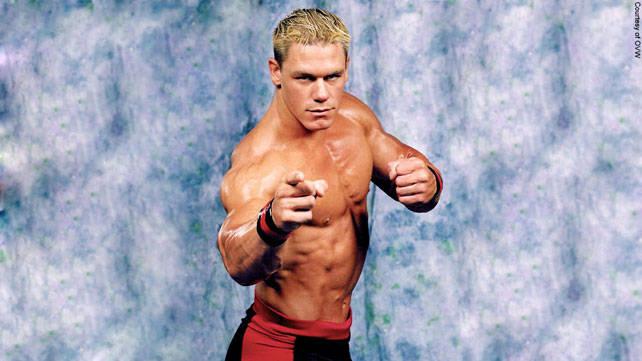 Thuganomics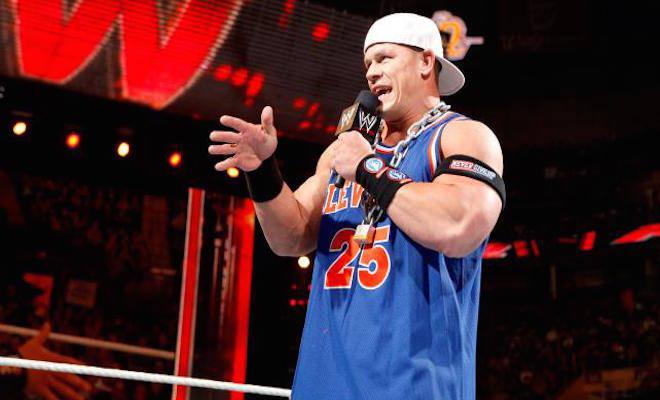 Thuganomics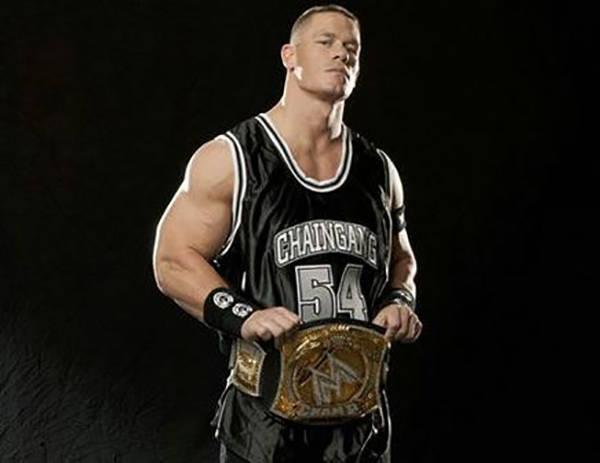 The Marine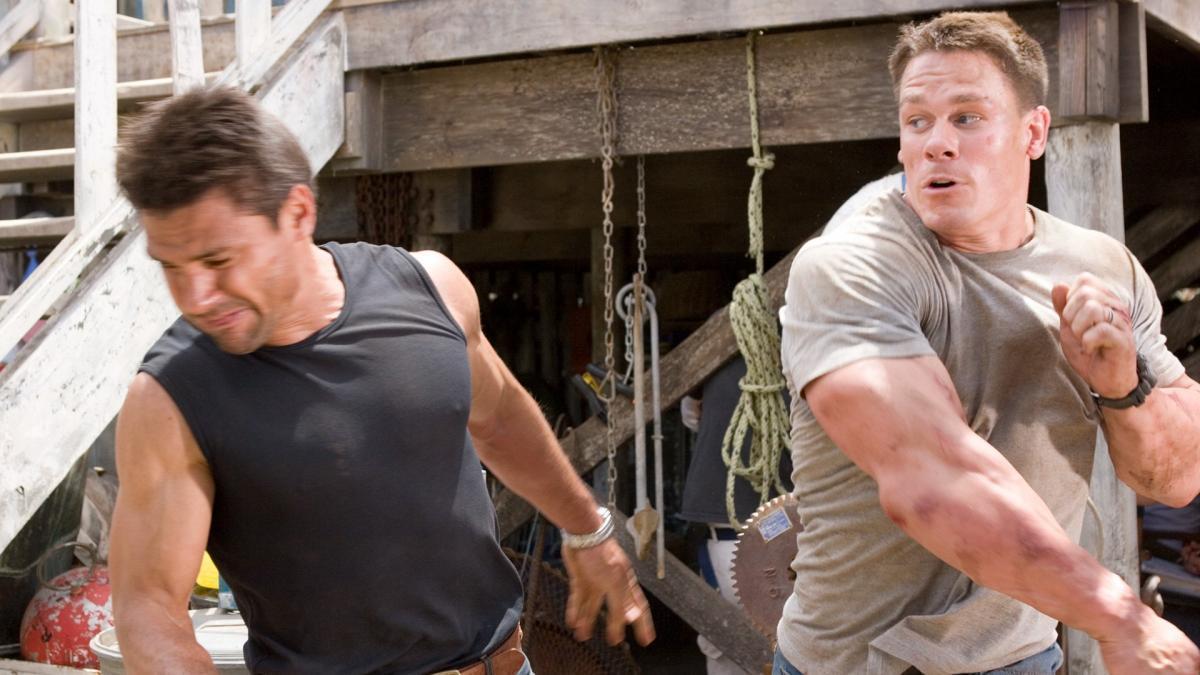 Doctor Mustache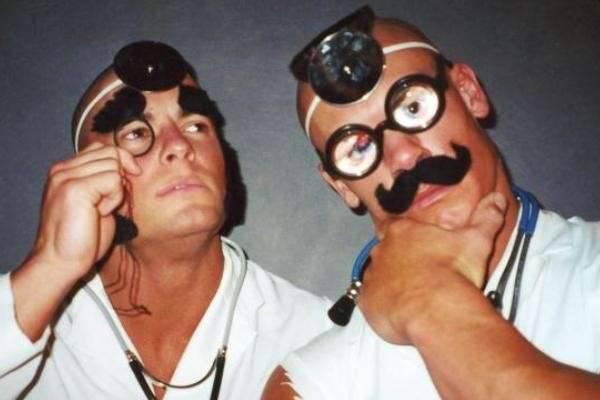 Standard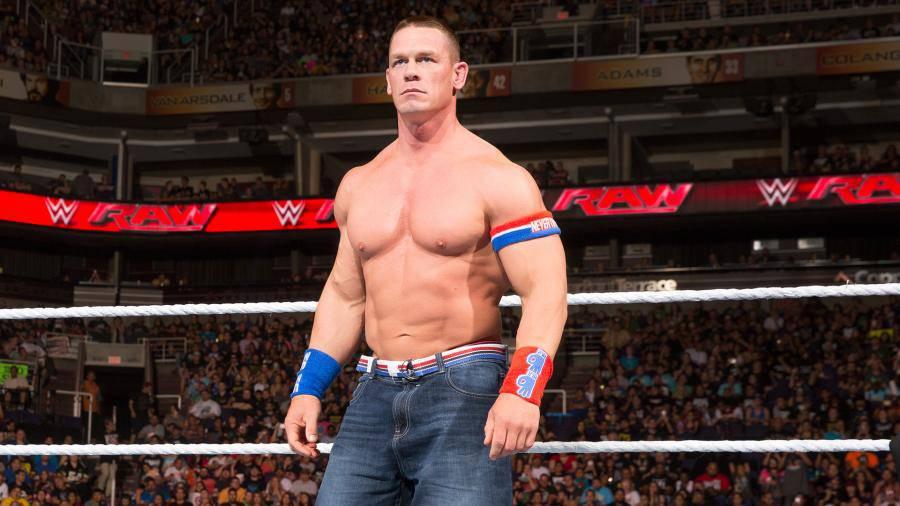 Vanila Ice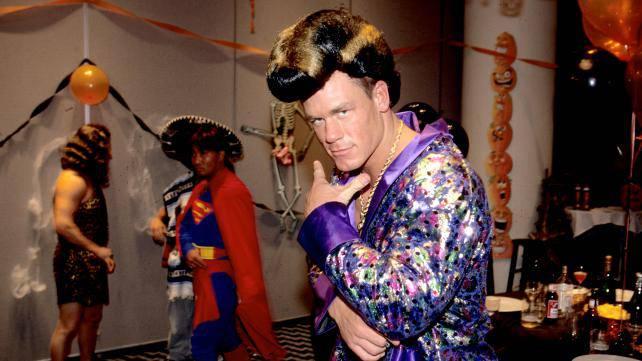 Bloody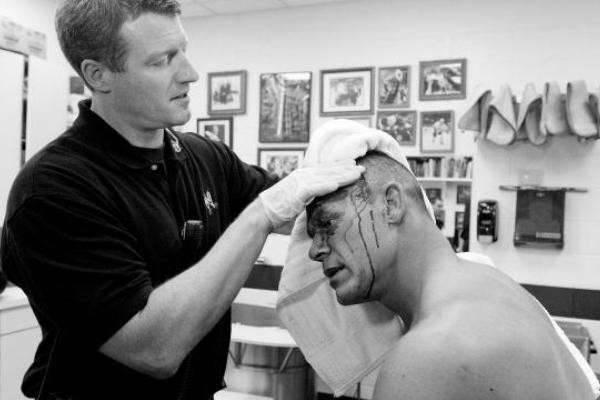 Bright Yellow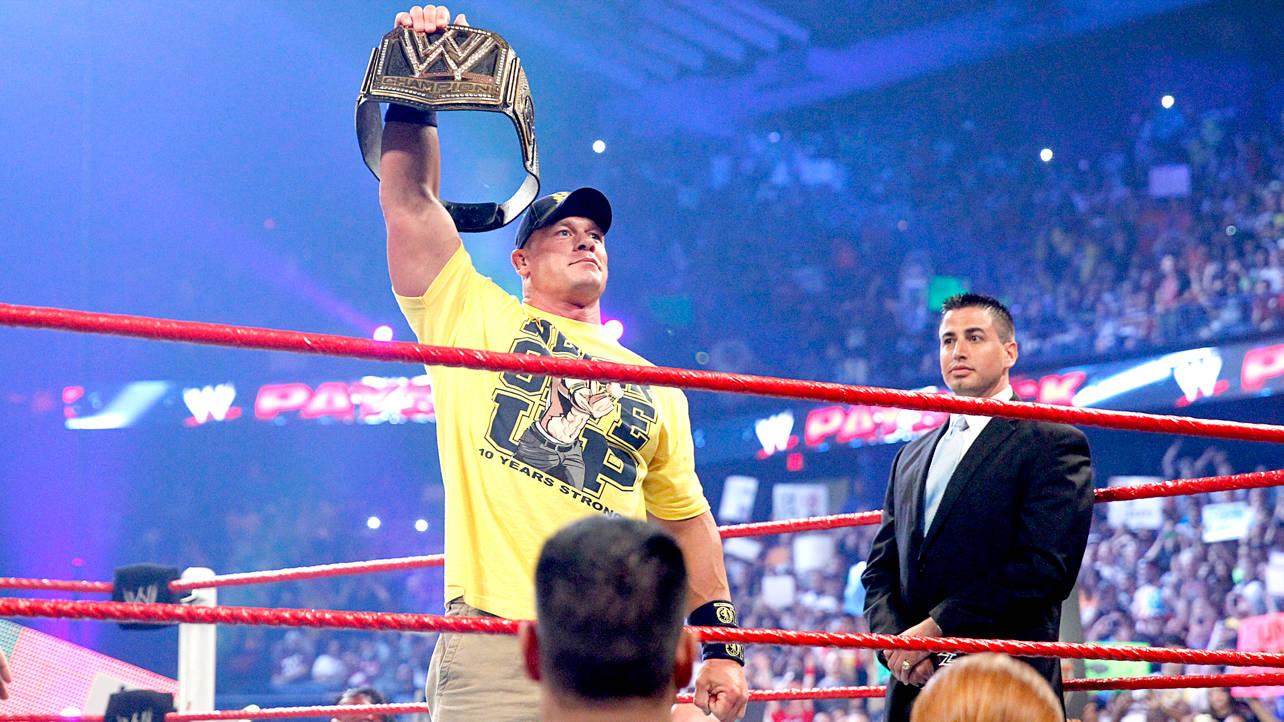 Dumb and Dumber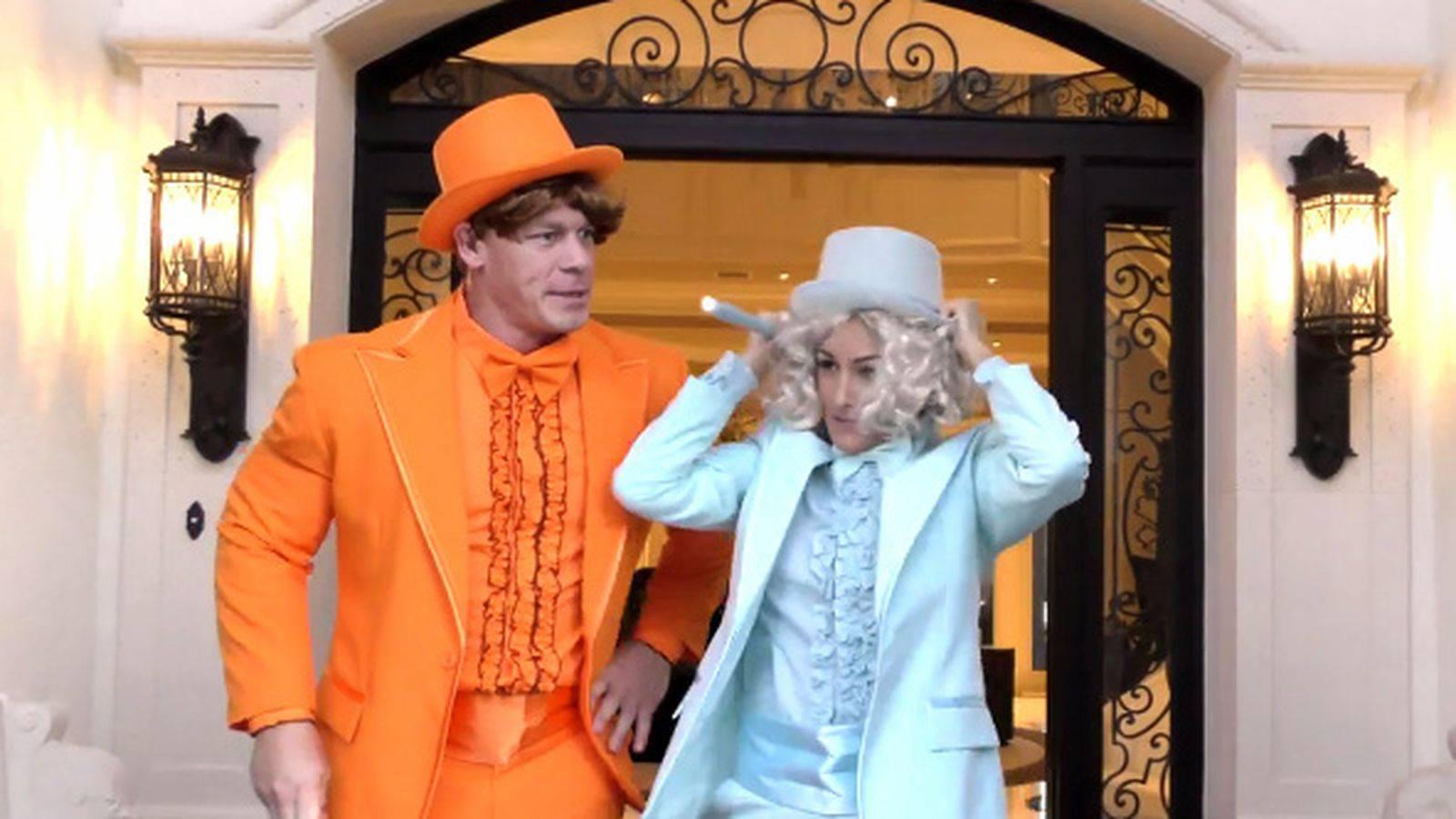 Nikki Bella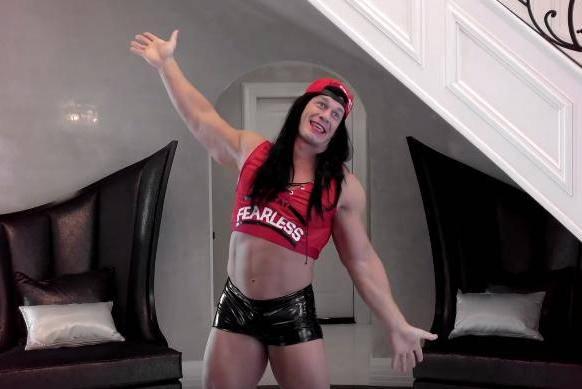 Sisters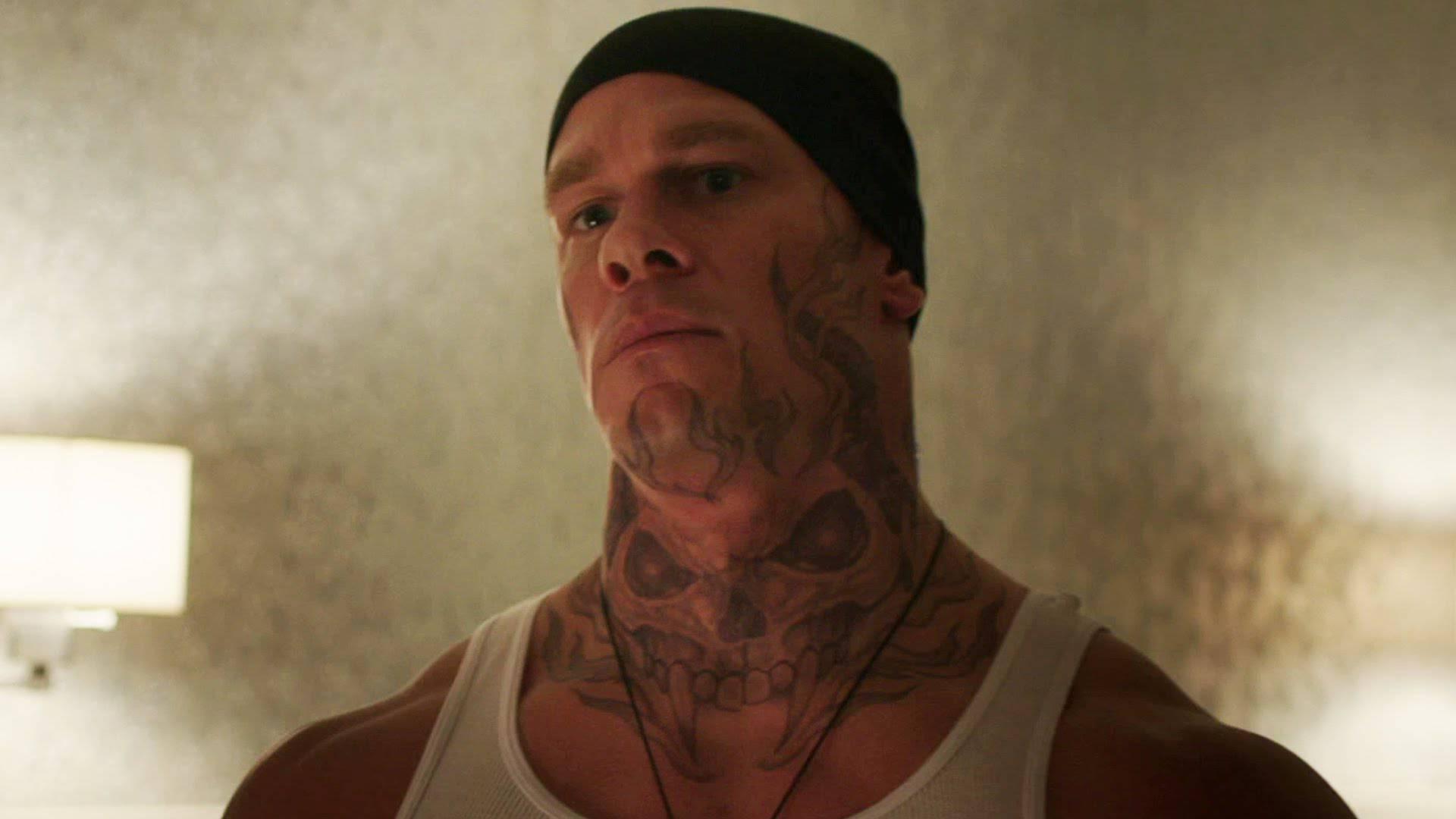 Facial Hair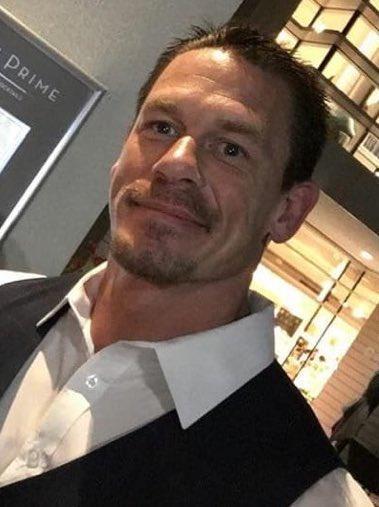 After his breakup with Nikki Bella in April, Cena was spotted out in public taking photos with fans with a mustache and the start of a beard.

When asked why he had ditched his clean-shaven look, he explained it was a personal challenge.

"I've just been put in a peculiar place recently where I'm challenging myself to do things I've never done before," Cena said in an ESPN interview. "I've never grown facial hair. I had a few days free, but I since shaved it off before I did the Today show. I'm clean shaven and I'll probably go clean shaven from here on out, but I have some projects coming up that might have called for a look like that and I wanted to make sure before we did it that it was possible and it looked OK."
Also Read: Indian football fan dies in a car crash near FIFA World Cup venue: Report