Move on from ball-tampering scandal: Kapil Dev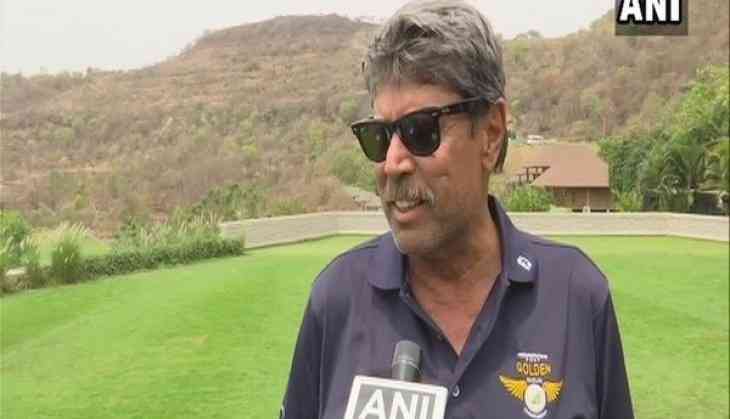 Former cricketer Kapil Dev has asked all to put the Australian ball-tampering scandal behind them and move on.
The much talked about ball-tampering scandal that outraged Australians fans led to over 12 months ban for top cricketers Steven Smith, David Warner and Cameron Bancroft.
Kapil, who won the 1983 cricket World Cup, told ANI, "It is past now. The future generation should take lessons from the mistakes made in the past."
"I think it's time we stop talking about negative things only, cricket is a positive game. You have to move on," he added.
An attempt to scuff the ball was orchestrated by Australia during the third Test of the recently-concluded four-match series against South Africa.
--ANI