Farewell, Amar Bahadur: the man who brought India the 1970 Asiad football bronze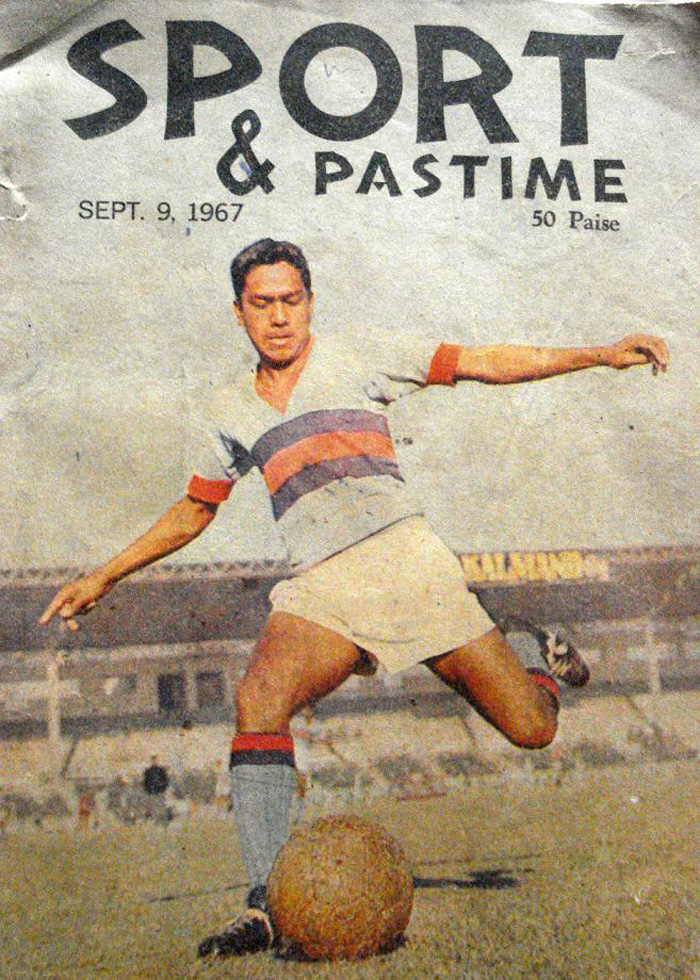 The death of 73-year-old Amar Bahadur Gurung due to jaundice in New Delhi earlier this week failed to make news in the national media. But it should have - after all, he was the man who gave Indian football one of its few bright moments - the 1970 Bangkok Asian Games bronze medal.
Amar Dai, as he was fondly called by his friends, scored the lone goal against Japan to grab the medal for India. But he remained unsung, because the historic goal was wrongly listed under Manjeet Singh's name.
Also read -
Indian football: After mauling in Muscat, it's time for AIFF to introspect
He himself used to say about the goal: "It was my best goal. I received an excellent cross from Manjeet from the right flank to score the winner."
Since then, Indian football has struggled to win anything of note on the international stage. Even at the Asian Games level, this was India's last football medal.
The best in his position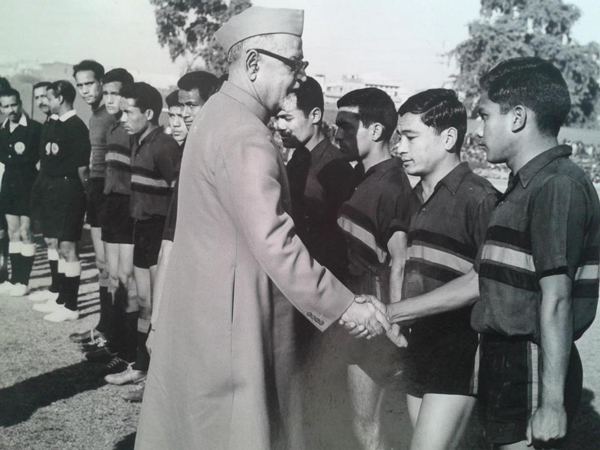 Amar Bahadur was born on 18 April 1942 in Dehradun. He began his football career as a player for the Gorkha Brigade, before quitting the Army in 1967 to play for Mumbai's Mafatlal. He represented India on many occasions in the late 1960s and early 1970s.
Ex-India footballer Shyam Thapa added: "I represented the Indian side in the Bangkok Asian Games and Amar Bahadur scored the winning goal for our team against Japan. It is rather sad that the record stands in the name of Manjeet Singh. Amar Dai was the best-ever left-winger produced by India."
Having remained in Mumbai after his retirement, he moved back to Dehradun in 2006, and devoted his time to training budding players. He formed FC Doon, a club which participates in the local football league.
About a year-and-a-half ago, he was diagnosed with prostate cancer and underwent surgery at a private hospital in Delhi.
After the operation, Amar remained confined to his home at Johri in Dehradun.
Calm temperament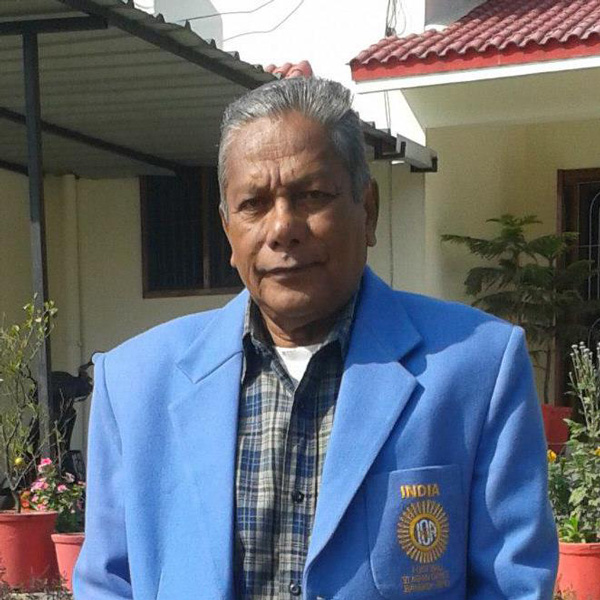 Amar Bahadur was famous for his calm and cool temperament. Recalling this, his Gorkha Brigade and Mafatlal teammate Bhupender Rawat said: "I've never seen a player like him. Amar Dai never got any card for foul play in his entire career. During the Gorkha Brigade's 1966 Durand Cup win, he played a key role. Though I scored 12 goals in the tournament, but most came from fine passes from him. He was like a big brother to us."
A disciplined man on and off the field, Amar Bahadur was highly praised for his excellent skills. When his career was at its peak, top Kolkata clubs like Mohun Bagan and East Bengal approached him many times. But he refused all their proposals, since he considered himself unsuitable to face football politics in Kolkata.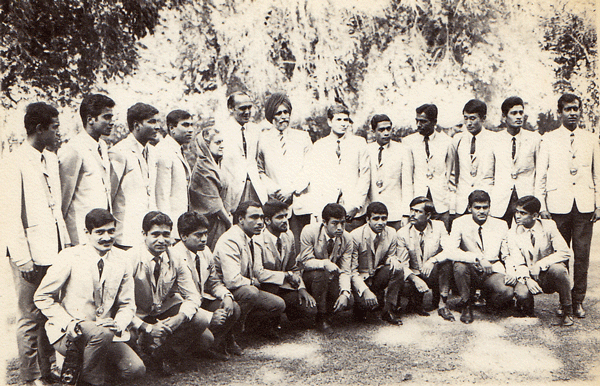 More in Catch - Praful Patel's AIFF responsible for state of crisis in Indian football
Meet the Singhs from Manipur: The new kings of Indian football