734 youngsters shortlisted for Khelo India scholarship program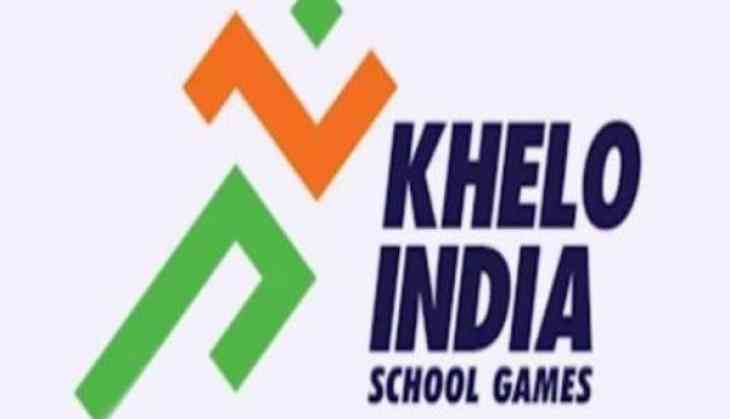 The Sports Authority of India (SAI) has cleared the names of 734 players for a scholarship programme under Khelo India Talent Identification Development scheme for development of sports in the country.
The high-powered committee, which approved the names of the players, claimed that the scholarship program is designed to take care of the expenses of the players.
The selected players will be eligible for an annual stipend of Rs. 1.2 lakhs on a quarterly basis to meet their out of pocket expenses, treating injuries and even smaller elements like local travel.
In another major step in the direction of growth of sports, various private, State and SAI academies have been accredited along with 21 non-SAI academies.
The plan is to develop more such academies so that young athletes can get access to the best training without having to travel long distances. The accredited academies will look after the training, boarding and tournament expenses of the athletes.
It was also decided that the academies will be divided into three categories and to encourage excellence, there will be a gap analysis which will provide these academies with opportunity for upgradation.
At the same time, there will be a strong review mechanism for academies on a periodical basis. Academies that do not maintain desired standards and fulfil the performance criteria might be delisted.
Athletes, not complying with the requisite standards, can also be weeded out from the academies.
--ANI