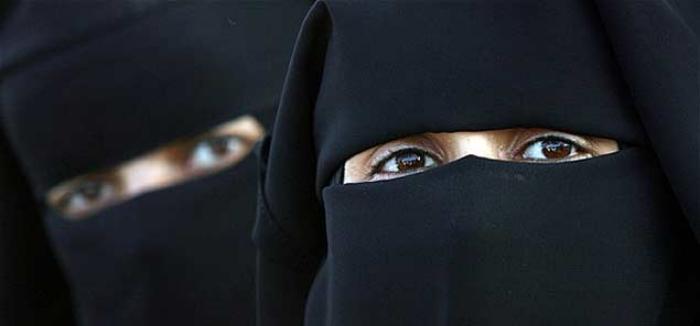 Following in the footsteps of France, Ticino province, a Italian-speaking region in southern Switzerland, has now clamped down on Muslims. Ticino province has passed a law imposing a hefty fine on Muslim women wearing a burqa or a veil in public place.
The Ticino government passed the law with an overwhelming majority.
Muslim women can no longer wear the full-body garment in shops, restaurants or public buildings. Anyone caught flouting the ban could be hit with a fine of 6,500 Euros.
People are allowed to wear other head coverings like balaclavas, helmets and masks.
However, there was no confirmation on the exact dates for the implementation of the law.
Human rights groups and Amnesty International have condemned the new law and called its adoption a "black day" for human rights.