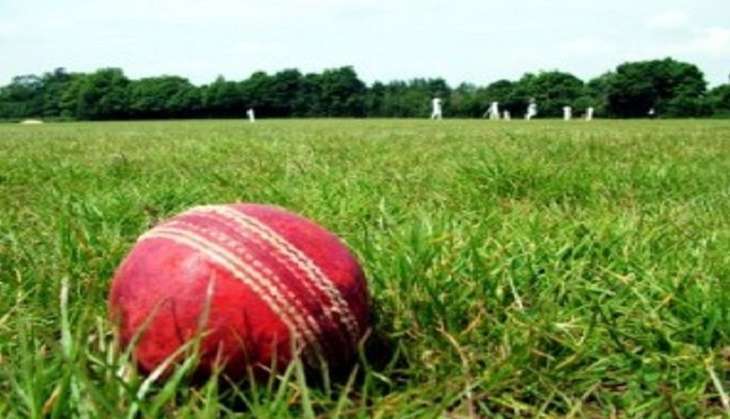 The price of cricket balls in India has doubled as manufacturers, unable to find leather in India because of the crackdown on cow slaughter, are importing it from the UK.
"A ball being sold for Rs 400 a year ago, is now Rs 800," said a Meerut-based manufacturer. "Because of the madness here, we have to import leather from the UK. This is expensive because it involves import duty and other taxes. Ultimately, it is the consumer who is suffering."
As more states ban cow slaughter and beef, leather is becoming harder to procure, even illegally. Cow smugglers have recently been physically harmed - some even killed - and the police are asking for more protection money, says the Hindustan Times.
"Earlier, the price of a cow skin sheet was Rs 600-700 but has now touched Rs 2,500. This has caused prices to double," said Rakesh Mahajan, director of BD Mahajan & Sons Private Limited.
Though many small cricket ball manufacturing units have turned to buffalo skin, it is not as good as leather made from cow skin.
"Buffalo skin is not suitable for 'alum tanning' (the process of preparing it before ball making). The hide has issues like colour penetration and waterproofing. It is also time consuming. If one man makes 10 balls with cow leather, it will be six with buffalo hide," said Mahajan.
Uttar Pradesh has a jail term and a Rs 10,000 fine for those who slaughter cows, bullocks and oxen. Haryana, Jammu and Kashmir, Jharkhand and Rajasthan have 10-year jail terms for cow slaughter. Andhra Pradesh, Telangana, Assam, Bihar, Chandigarh, Chhattisgarh, Delhi, Gujarat, Himachal Pradesh, Karnataka, Madhya Pradesh, Maharashtra, Mizoram, Odisha, Punjab and Tamil Nadu all have jail terms for cow slaughter, though the terms vary.
Cow slaughter is permitted only in Kerala, West Bengal, Arunachal Pradesh, Mizoram, Meghalaya, Nagaland, Tripura and Sikkim.